T Shirt Printing Promotion Ideas (Toronto, Canada)
Custom Printed T Shirts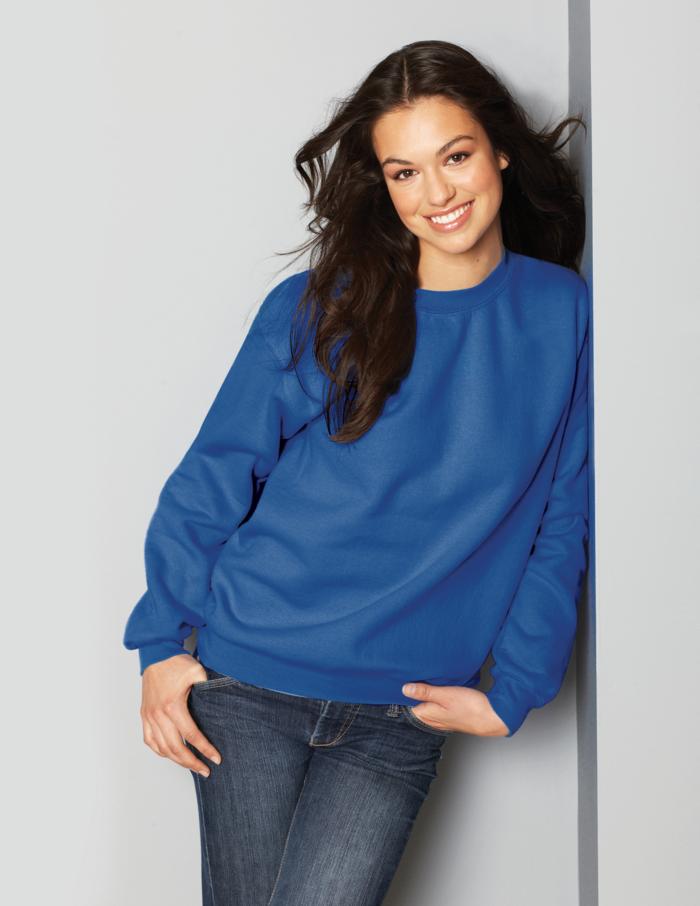 Promoting with T Shirts is a great way to build brand awareness it's about getting your company's logo and/or message seen. This is basically like having hundreds or even thousands of walking billboards around town. The more T-Shirts you print and give out, the more awareness you can build.
One thing to note, to make sure people actually wear your T Shirts, is to ensure you use high quality T Shirts that feel good to wear. Choose 100% pre-shrunk cotton or a polyester/cotton blend, which won't shrink or fade over time.
Consider a color for the shirt that stands out and complements the graphics or text you'll put on the shirt. Finally, create a statement that gets people's attention and piques their interest.
People love T Shirts and they especially love getting them for free. Promotional gifts like T Shirts build brand loyalty and can strengthen customer retention too.
Business T Shirts:
Free Giveaways (the obvious choice)
Employee Uniforms
Corporate Retreats
Company Picnics
Team Building Meetings
Co-Sponsoring Events or Fundraisers
Promoting a New Product or Service
Recruitment Drives
Trade Shows
Door-to-Door Selling
Sales Events
Though printing T Shirts for business promotion is a very common idea, there are actually many more reasons and ways to use custom printed T Shirts. Here at Prints Canada, we've printed millions of T Shirts and here are some creative ways to use them to help increase awareness of your cause or event or even just a special gathering.
Other Ideas.
Other T Shirt Ideas:
Special Clubs or Groups
Charity Events
Fundraising Drives
Music Bands
Concerts
Election Drive
Sports Teams
Fraternities & Sororities
School Functions, Special Events or Dances
Birthday Parties
Stags or Bachelorette Parties
Bar & Bat Mitzvahs
Family or Class Reunions
If you have a T Shirt idea for your business or personal needs and want to run it by us, please feel free to give us a call or request a free estimate right now and ask your question in the comments section. We'll get back to you promptly with some ways to help you.
Also note that we have no setup fees or shipping fees, a huge selection of high quality T shirts from the most popular brands people love to wear and a great variety of fabrics, styles and colors to choose from.