4 Branded Clothing Items To Kick-Start Your Summer Marketing Campaign
Posted on 30 April 2018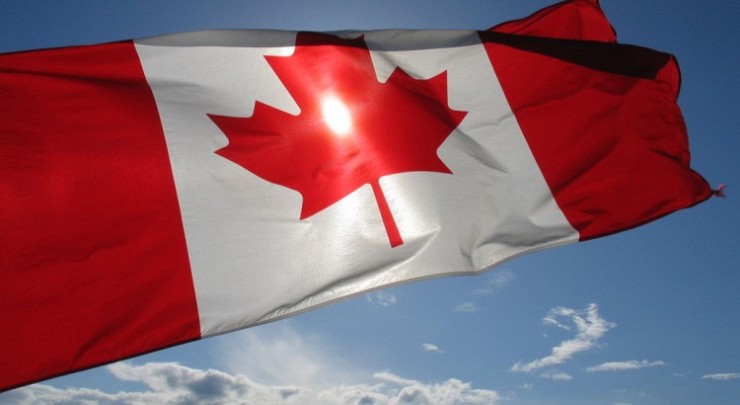 Summer is a prime season for most businesses. The warm weather pushes people out into the street, forcing them to interact with storefronts and promotions, and students – historically the pinnacle of disposable income – have a load of free time of their hands. It's the perfect storm for marketers looking to drive up sales, but your marketing campaign has to be smart, and it has to be seasonally appropriate.
Custom printed apparel, like R&P Prints custom t shirts and activewear, is a stellar marketing tool – a fact we've covered here on the blog a couple of times. Using custom apparel as part of a promotion or giveaway not only engages the recipient, but it also makes an impression on anyone who sees the shirt being worn, and in the case of a well-made, well-printed shirt, it could be worn for years. With summer nearly upon us, let's look at the four most seasonally relevant clothing items you can use for your marketing campaign.
T-shirts
This one is a no-brainer. T-shirts are the granddaddy of all branded apparel for the simple reasons that they're relatively inexpensive, ubiquitously worn and provide a large canvas upon which to put your logo, name, info and whatever else you'd like. At R&P Prints, we deal with a lot of t-shirt orders, making custom t shirts in Montreal and Toronto for a number of clients, always happy to work within whatever budget and time constraints might arise. If you want an item of clothing for a promotional giveaway that you know will make an impression in the warm weather, this is the way to go.

Hats
Sure, sunscreen works well to keep those harmful rays off your lovely face, but a hat definitely helps as well. And not only do they protect your skin, but they keep the harsh light from putting a strain on your eyes. In the summer months, a lot of people start wearing hats, and you want to make sure that they're wearing a hat with your logo on it. People tend to really love branded hats (think of how popular John Deere hats got a few years back), so it's a smart investment. Giving a free hat away as part of a sales promotion will ensure your business some free advertising at a cost-effective price.
Workout Clothes
Summer is a wonderful time to exercise outdoors. The flowers are out, the air is clear and, most importantly, there's no ice to slip on. Depending on what kind of business you have, ordering custom printed workout clothes can work wonders. Because they're often worn outside and in the company of others, workout clothes help boost brand awareness. It works best if your business is somehow tied to health and wellbeing – as that's the kind of business that will benefit most from the association – but any business can benefit from the added exposure.
Shorts
When you put in an order for custom t shirts online you might consider adding an order of shorts to the basket. While not as conventional in the marketing world as t-shirts, shorts are an item of clothing that is just as popular in the summer months. And it is precisely their unconventionality that makes them great for marketing – people don't expect to receive branded shorts, nor do onlookers expect to see branded shorts, so they make a stronger impression.
Make the best of the summer months by promoting your business with custom printed apparel. You'll likely see a strong return on investment, as well as a lasting bump in brand awareness. The weather is heating up – it's time that your marketing campaign did the same!