4 Great Ways To Show Customer Appreciation
Posted on 30 October 2018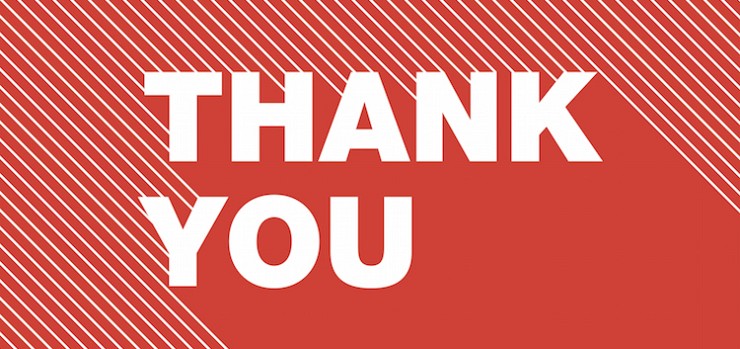 Where would we be without our customers? Certainly, we here at R&P Prints know how valuable our customers are, and we try and show it everyday with our competitive prices, unparalleled quality and dedication to customer service. But sometimes businesses require a louder way to show their appreciation, a more demonstrable form of saying 'thank-you' to the customers who've provided ongoing support.
That's why, especially now that the holidays are around the corner, it's a good time to start thinking about customer appreciation strategies. A successful customer appreciation idea should serve two – not necessarily exclusive – purposes: on the one hand, it should make the customer feel good about choosing your business over the competition, and on the other hand it should make an implicit pitch for their continued business.
With those two purposes in mind, let's look at four tried-and-true ways your business can express its gratitude and help retain customers.
Custom Apparel
Yes, we are a bit biased here at R&P Prints. But we have just heard too many success stories from businesses that handed out branded, custom t shirts to their customers and received overwhelmingly positive responses, that we had to mention custom apparel. People love getting free clothing – especially t-shirts – and will proudly wear your logo on a piece of custom apparel. So not only does your customer get a token of your appreciation, but they also get a way to express their loyalty and satisfaction. It's a total win-win.
We offer custom printed t shirts in Montreal and Toronto, Ottawa and Winning, and throughout Canada. Wherever your business resides, if you have customers in need of some appreciation, we've got your back!
A Points Card/Loyalty Program
It could be as simple as a punch card system, the kind you get at a coffee shop where your eleventh drink is free. Or it could be a more elaborate system, tied to a scanned loyalty card that assigns a point value to each purchase a customer makes, which can then be redeemed to buy things at your business. The main benefit here is that it encourages repeat patronage, since, for the customer, there is a goal and value in continuing to give you business.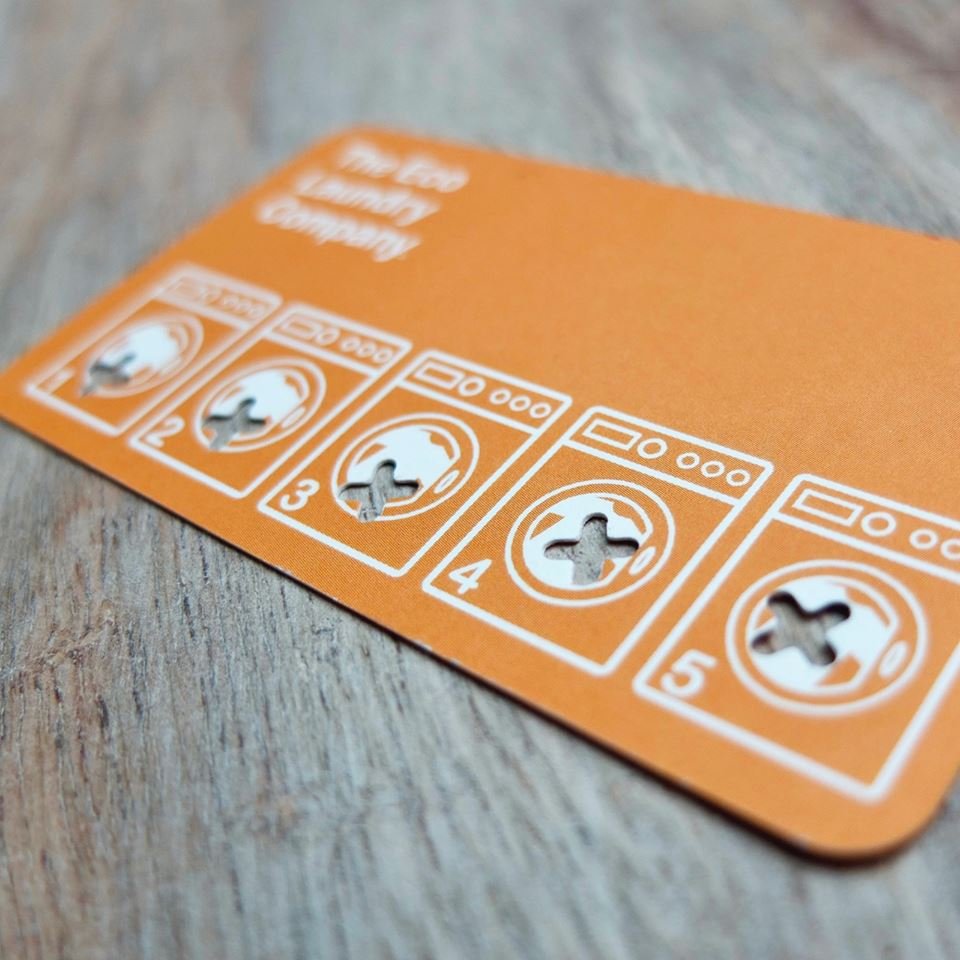 An End Of The Year Party
These are especially popular with bars and restaurants wanting to show their appreciation for the so-called "regulars", but the idea can be transposed onto any business really. The idea here is that you set aside a small portion of your annual profits to throw a party for your customers. It doesn't matter that they're regulars; what matters is that they show up, feel welcomed, and are encouraged to come and visit your business in the New Year. Some light catering, maybe a few drinks, and people will be smitten with your business. Oh, and don't forget to check out bulk deals on custom t shirts so you can give a few out at the party!
The VIP Treatment
Another way you can show your appreciation is by treating your frequent customers like VIPs. All the previous ideas here – custom apparel, a loyalty card and a party – you can choose to make an exclusive perk for your most loyal customers. This doesn't do much to encourage new business, but it does help retain business, which, according to some reputable studies, is more important. Finally, an inexpensive way to highlight your most loyal customers is through a customer profile, a picture and short bio of one of your long-time customers, prominently displayed in your business.
However you choose to show your appreciation, we hope that you will make use of our quality custom printed apparel. And just so we are totally clear: we absolutely appreciate your business!