4 Reasons Even Simple Corporate Clothing Can Benefit Your Business
Posted on 19 July 2018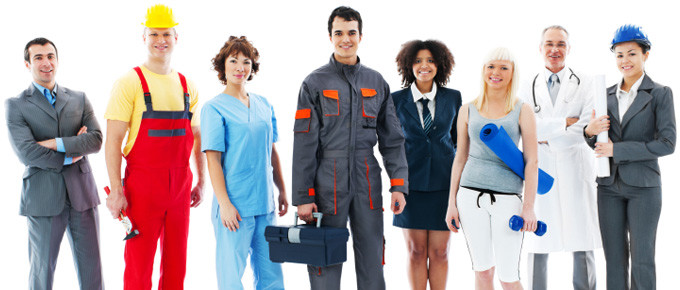 Branded corporate clothing – a uniform, in other words – is used by many businesses for a number of reasons. Most large chains require a uniform of some kind just to reinforce the company's brand, and project a single, unified front. For other businesses, uniforms serve an altogether more practical purpose, keeping employees warm in a cool warehouse, for instance, or safe while working amid hazards.
Whatever the reason, we think the point can be conceded that uniforms benefit businesses. And they don't need to be costly to do the trick, either. You don't need tailored, bespoke suits for your employees just to convey professionalism; often, a quality t shirt printing company in Toronto is all you need to reap the benefits of corporate clothing. That's where we at R&P Prints come in! As if you needed any extra convincing, here are four reasons that even basic corporate apparel, like t-shirts, sweatshirts and active wear, can have a grand positive impact on your business.
Branding
From general qualities like the type of clothing you choose or the colour you choose it in, all the way down to the specific logo you put on it, every choice you make for your corporate apparel can be a branding opportunity. We'll take the quick example of a golf shop that uses green grass a lot in its motifs (that is, in its branding and its store design). Your company apparel might be a green polo or golf shirt, to reinforce this motif; or, if you didn't want to overload your brand with green, you would choose a neutral colour, like white, for the shirt, with a simple green logo. Whatever you choose, corporate clothing is a great way to reinforce your brand by making your logo, info and colours visible to people.
Company Pride
Uniforms are often a powerful expression of company pride, a clear indicator that employees align themselves with the company. Even the humble t-shirt, when worn by a group of employees, conveys a unified workforce. If you want to learn more about your options for t shirt printing in Montreal or Toronto or Ottawa, get in touch with us about bulk orders. We offer a wide array of products – t-shirt and otherwise – that would be perfect for company uniforms.
Employee Incentive
One good reason that corporate clothing benefits a business is that it incentivizes the job. Employees don't have to worry about spending money on their own clothes for work, because they know they'll be provided with a uniform.
Projecting Professionalism
As mentioned, uniforms convey a unified workforce, which is as important for optics as it is for company pride. This Chron article sums up the influence of uniforms on professionalism very succinctly: "Consider the visual impact of military, medical and public safety uniforms, which allow the public to immediately identify individuals who are doctors, nurses, police officers and soldiers… an over-relaxed or casual dress code can translate to an over-relaxed, casual attitude toward performance."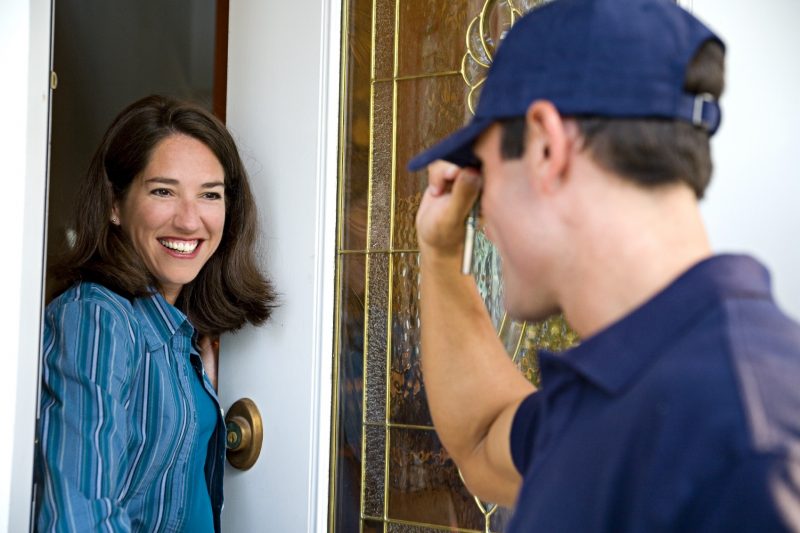 Safety & Security
Finally, corporate clothing benefits a business by improving security and, in some instances, safety. A uniform allows everyone at a business, security forces included, to determine who works there and who doesn't, discouraging intruders and making it simple for employees to congregate in the case of an emergency.
These are just a few of the great reasons for implementing a corporate clothing policy. If you're interested in taking your business to the next level with a slick, quality new uniform, contact us to learn more about our amazing products and screen printing services.