4 Tips For Creating Perfect Event Apparel
Posted on 15 June 2018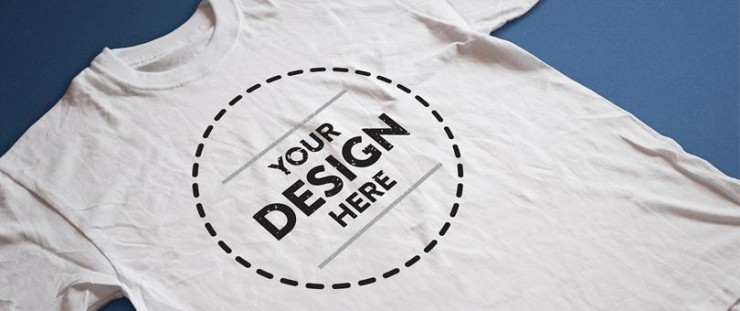 Summer can sometimes seem like an endless parade of events, with fun-runs, charity sporting events, food festivals, street festivals and family activities, to name just a few. This is great for local businesses because it offers up a multitude of chances to get out there, get involved and drum up interest.
The best way to get noticed through these events is with custom apparel – either by giving away custom apparel or simply by having event staff represent your business in some custom printed clothes. Seeing as R&P Prints offers the highest quality custom t shirt printing Toronto has to offer, we're in a unique position to help businesses with specific advice on how to maximize the effectiveness of their event apparel. This article will offer up four tips on how to create the best clothes for your upcoming event this summer.
Figure Out Sizing
Sizing can be a real headache when you order bulk clothing, especially t-shirts. You want to be accommodating to everyone, but you also don't want an excess of one certain size leftover at the end of the day. If you are ordering for event staff, try and take a poll beforehand to determine which sizes to order – this is the ideal way to go. If this isn't an option, or if you are giving the custom apparel out as a branded giveaway, order more mediums and larges, as those tend to be the most common sizes.
Choose Context-Appropriate Clothing
We have sportier clothing that would easily suit a specific sports event, like our New Balance 5K Tech Run Tee for charity marathons or our simple Baseball Tee for softball events. We have awesome golf tees for your upcoming charity golf tournament. And if you are holding an evening event, anticipating cooler weather, we make custom sweat shirts perfect for the occasion.
Turn The Volume Up
Well, of course clothes don't have a literal volume, but what we mean by this is that brighter clothing tends to attract more attention. Rather than go with the standard white, grey or black this summer, stand out with vibrant, unique colours like teal, safety orange, lime green, sapphire and daisy yellow. Not only do bright colours fit the spirit of summer better, but they make more of a quick impression on people.
Get That Logo Printed Right
Your logo is your business' flag – and you have to be able to fly that flag proudly. At R&P Prints we'll work with you to ensure that your logo is positioned correctly, that it's the right size and that it is printed onto your custom apparel with the utmost care and attention. If you have any questions about getting your logo onto an article of clothing, contact us to learn more about the process.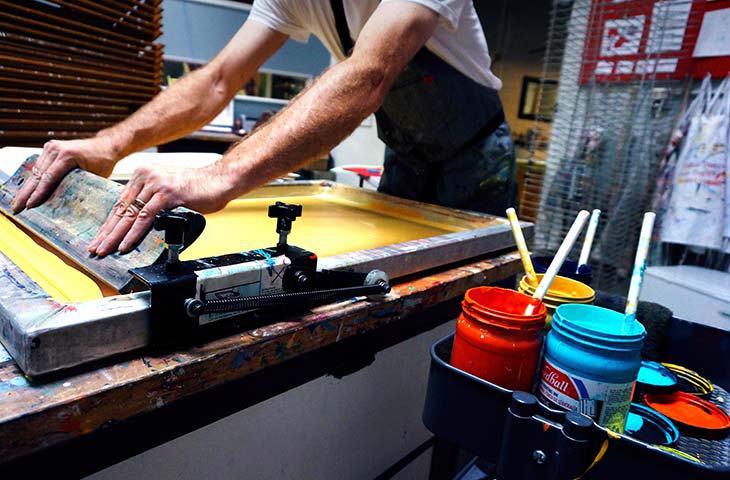 Whatever event you choose, it's important to represent your business, and the best way to do that is with custom-printed clothing. Give away t-shirts as part of a contest, give away hats as part of a sales promotion, or deck your employees out in the company logo. There are numerous ways that custom apparel can have a positive marketing impact this summer, but make sure you do it the right way. Contact R&P Prints and let us help make you the perfect custom clothing for your summer event.