5 Branded Items That Give Your Business Year Round Advertising
Posted on 15 March 2018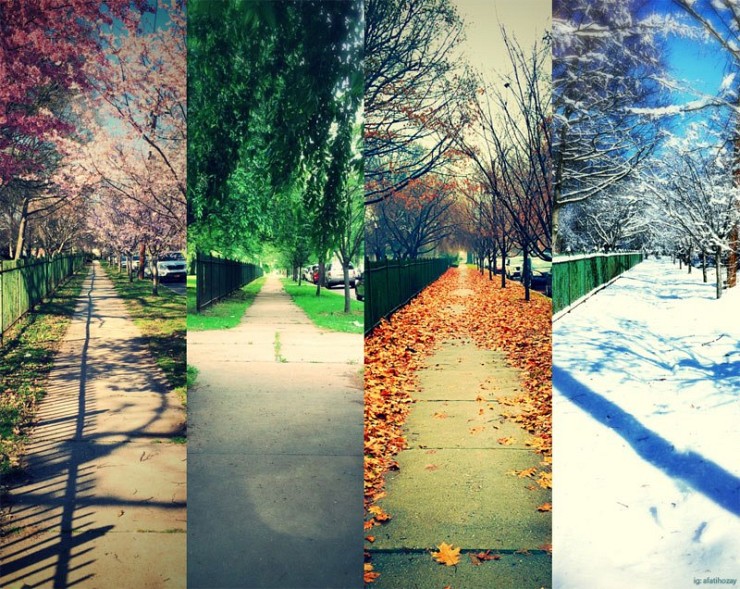 Paying for a billboard to stay up 12 months a year is going to get very expensive, as will continuing to buy out commercial or radio spots, and even social media ads can rack up a pretty hefty bill. This is all to say that with most forms of advertising, the time to which you expose people to the ad is factored into the cost – but that's not the case with branded apparel and accessories.
With R&P Prints custom clothing and accessories, you get durable clothes with a screen print or embroidery job that will last a very long time, meaning that your business' logo, name and info will continue to make an impression on people wherever it's worn. And there's no "renewing" these advertisements; it's just one reasonable cost at the start, and then your advertisements are out in the world indefinitely. If you want to go a step further, and order branded apparel and accessories that are typically used year round – regardless of season – check out these five items.
Hats
Except for perhaps on the coldest days of winter, the standard ball cap is worn year round – to block out the sun in the summer, the rain in the spring and fall, and to cover your head in the winter. For this reason, caps make great promotional apparel. Give out free hats as part of a promotion when launching a new product or service, and watch as those hats continue to gather you fresh leads throughout the year.
T-shirts
We know what you might be saying – t-shirts aren't really worn in the winter, are they? And while it's true that during the cold Toronto winter no one's strolling outside in a t-shirt (save for a few macho dudes), people still wear their t-shirts indoors. It's not at all uncommon for someone to layer a jacket and coat over a t-shirt, and then shed the outer two layers when stepping into a restaurant, pub, movie theatre, library, etc. T-shirts are the quintessential promotional item for a reason, and you can't go wrong with our custom t shirt services for your business.
Tote Bags
Regardless of the season, people are going to carry around their tote bags, whether for groceries (in a growing trend away from plastic bags), books or even to and from work. They are extremely popular, with some, including the one the New Yorker distributed, going on to become a fashion statement in their own right.
Duffel Bags
Duffel bags make great promotional products, because of their durability and versatility. If you own or run a gym, for example, this is a great "sign up gift", because customers will then use the bag to and from the gym, garnering more attention and visibility. Duffel bags are also great for traveling, which means they're often used throughout the spring and summer.
Activewear
There is no single season for working out. People do it all year round. That's why giving away activewear is such a smart move. Gym-goers run out of clean shirts pretty quickly, so they're almost guaranteed to grab your branded workout tee when they hit the gym. There are many businesses that crossover well with the health movement, who would benefit from the on-brand viral marketing that custom activewear offers – if your business is one of them, give us a call to learn more about ordering.
At R&P Prints, we pride ourselves on the level of care and focus we put into every item of clothing and accessory, whether we're screen printing or embroidering. Couple that with the quality clothing brands we offer, and you've got an advertisement that is built to last.