5 Tips For Creating Great T-Shirt Designs
Posted on 25 July 2018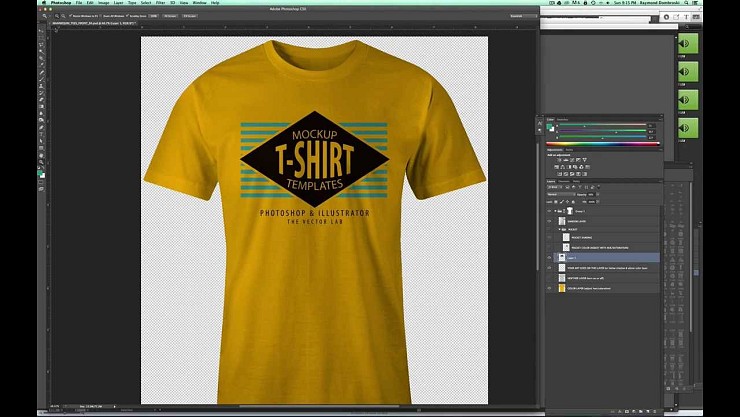 A well-made, awesomely designed t-shirt is going to get a lot of use. It's going to be a fixture in somebody's drawer for years and years, a part of their fashion sense and identity. And it all starts with your great idea. Whether you're a business looking to get your name out there, a band with a design idea that's just too cool not to share, or someone who just wants to make an amazing t-shirt, creating a design can seem daunting at first.
And we're not about to tell you that you can do it alone. Unless you're proficient in Adobe Illustrator or Photoshop, you'll likely want the help of a professional designer, as they'll understand the intricacies of creating a vector format (a file that stores the image as mathematical formulae so they can be scaled up or down easily, without distortion). You'll want to pick your friends' brains for feedback as well. And, obviously, in order to stick the landing you'll want to use quality screen printing services like the kind we offer at R&P Prints. To extrapolate, let's look at a few tips you can follow to ensure you get the best possible t-shirt.
Zero In On Your Target Audience
It can be helpful to view design in terms of demographics. Are you going for a rap enthusiast in his mid-twenties, or a hot rod hobbyist in his mid-seventies? Are you going for a city woman or a country gal? Perhaps you could get even more specific, like if your target audience is part of a specific subculture. Then you ask yourself: what kind of design does your target audience tend to gravitate towards? From modern and minimalist, to splashy and vintage, consider all of your design options.
Keep It Simple
Less is more. This isn't a rule of thumb, but more of maxim that many people would do well to consider. Sometimes, as humans, are natural instinct is to want to fiddle with something and add to it, make it as grand and complex as possible, but in fact the most striking designs are often the simplest.
Don't Be Afraid Of Colour
Of course, this depends on the brainstorming you did in step one – whether colour would be "on brand" for your target audience – but in general a little colour can go a long way. The point of a quality shirt is to get noticed, especially if you're making them for your business, and by being bold with your colours you stand a better chance of catching people's eye. Of course, you'll want to source a screen printing company like R&P Prints that has experience printing crisp, clear lines and vibrant colours.
Source Constructive Feedback
Bug your friends, family – heck, even strangers – for feedback on your design, and really do your best to take their advice to heart. It can be hard hearing negative feedback, but that's exactly what you have to do in order to ensure success. The more concrete people can be with what they do and don't like, the better off you'll be, so prod them for specifics!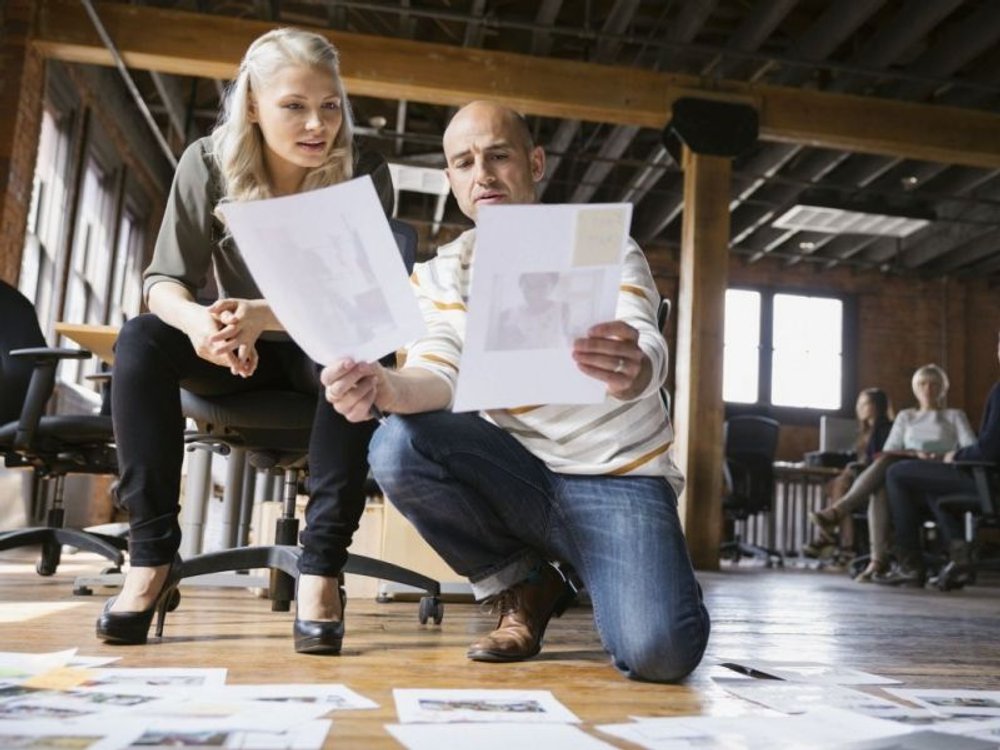 Choose A Quality Screen Printer
Ah, we come to the final and (one might argue most important) tip on the list: finding a great screen printer. We're not afraid to put in a shameless plug for ourselves, since, time and again, we produce amazing results that customers rave about. We understand that it's a important responsibility, taking someone's hard-won design and making it a reality, and we strive for perfection with every order. As the premier source for custom shirts in Ottawa and all across Canada, we'll make sure you get the t-shirt you want.
Make a t-shirt that someone will want to wear for years, a t-shirt that people will cherish. Follow some simple design tips, consult with a professional designer and choose R&P Prints as your screen printer.