Build Team Spirit with Custom Active Wear
Posted on 19 February 2019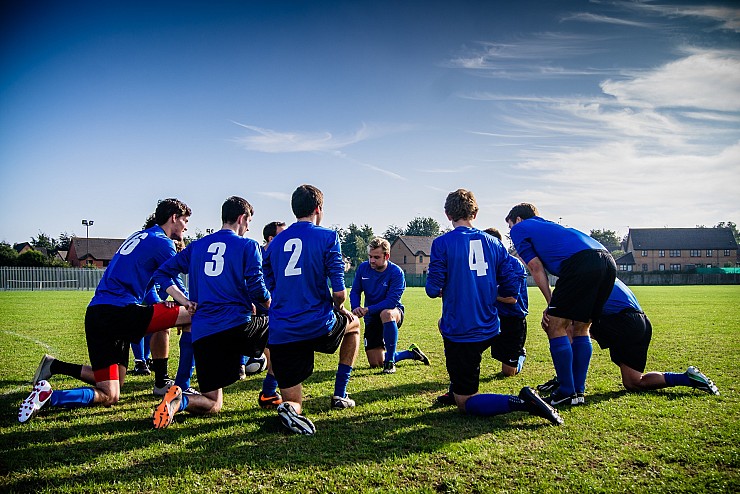 Who doesn't love a little friendly competition? Organizing and participating in sports, regardless of how competitive and intense the game, is a fun way to bring people together. And who doesn't love to look their best when they're showing off their sporty skills? That's why it's so important to have functional, durable, and good-looking clothing for your uniforms.
But you don't want just any plain shirt. You want to create custom t-shirts for your team that broadcast the team name and give the players a reason to show off a little bit, too. Take to the internet looking for a t-shirt printing company that can fill your uniform order and you'll probably come across plenty of options.
Find a Printer You Can Trust
You don't want to play it fast and loose with who you choose to do your printing since the quality of the work will reflect directly on your business. You want someone who offers brands you recognize, quality customization services, and reliable customer support. Look for a printer that is transparent, who shares information about screen printing technology as it pertains to their services. You want anyone who puts on your uniform or jersey to feel pride, so pick a printer that is proud of what they do.
Any Team Can Use a Uniform
A team uniform brings the team members together, instills a sense of pride, and also acts as a promotional tool that can spread the word about your team. When you build a brand around your team, you can start selling merchandise and easily promote yourself across social media because of how recognizable your jerseys have become.
Even for one-time events like corporate golf tournaments or a marathon, you can use a reliable online custom apparel provider to create a jersey that shows off the names of any clubs or organizations involved. Who knows? A one-time event could turn into a yearly event thanks to the professional look you get from your jerseys.
Uniforms Promote Your Team and Organization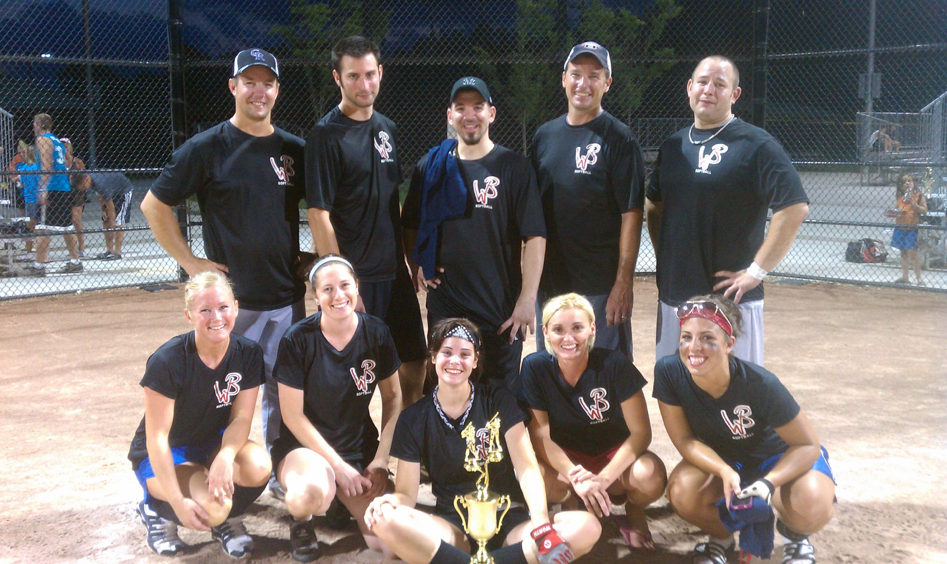 Many organizers of sports leagues, golf tournaments, marathons, and other sporting events devote a good chunk of their time to team marketing. These efforts attract new players, get sponsorships, and contribute to covering sports fees like the costs associated with renting a field, rink, or court.
As such, custom sports uniforms rely on the principles of branding. You want your team's identity to come across clearly in your uniform and have the colours and logos consistent with that of the league. To have full control over the messaging and design of your jerseys and uniforms, R&P Prints offers excellent screen printing services that allow you to print anything onto the activewear in our catalogue.
You Need Clothing That Works
On our website, you're bound to find a garment that fits your team's style and budget and will keep up with the players thanks to moisture-wicking fabrics. Give your team the jerseys that they'll love to wear and see how much it can boost team spirit.