Canadian-Inspired Apparel Solutions For Wintery Occasions
Posted on 25 November 2018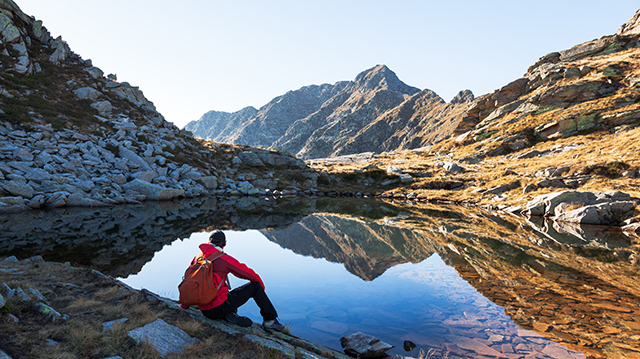 With some minor exceptions given to the beachy west coast, people throughout the country of Canada know that when it comes to winter, preparedness is key. For those looking for custom clothing solutions, looking for screen printing services across Canada could be just the thing to spark your imagination in order to come up with creative clothing solutions for all seasons.
Think Outside Of The T-Shirt Box
T-shirt printing is just the tip of the proverbial iceberg for customized clothing and accessories. Think of it this way: you start out looking for a t-shirt printing company in Winnipeg, then you find yourself scrolling through an online provider, you start browsing the large selection of customizable clothing and accessory options, and then, Eureka, you've got a new idea for a great customized apparel design.
Planning around the seasons of the year, especially the long Canadian winters, helps keep you and your business on trend by making sure you've got a range of clothing options that people will want to wear all year round.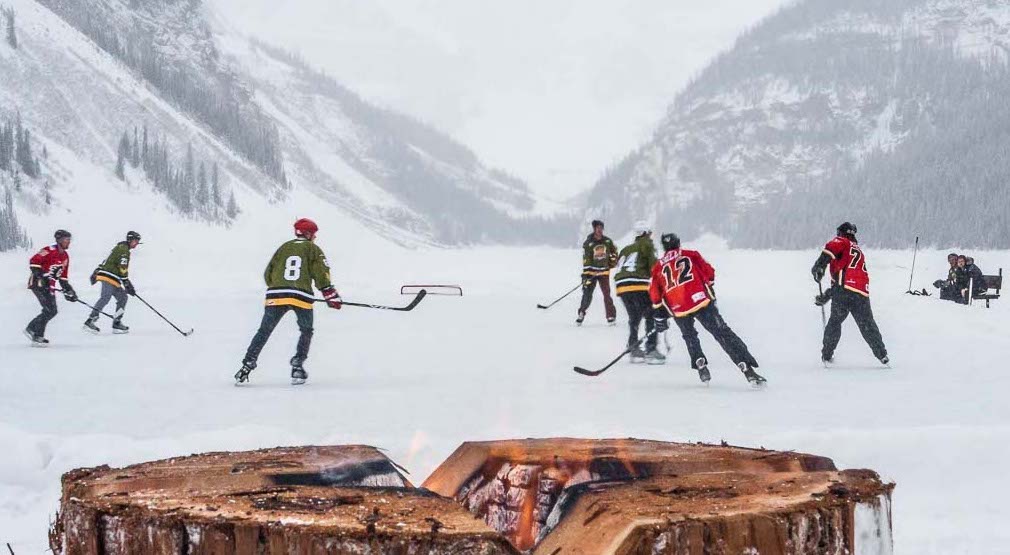 Stay Warm
It's no secret that Canadian winters can be tough. So much of the country occupies great, Northern expanses and Canada certainly has a reputation for having world-class winters. Still, Canadians know what to expect during the winter months. We've come up with plenty of ways to enjoy the winter months and to stay warm while doing it.
Keep Cozy In A Hoodie
Montreal, for instance, is known for its great food, European charm, and cold, cold winters. Having the right winter attire is incredibly important for this city, and one garment that can help keep out the cold is the hoodie.
If you're looking for the best place for custom hoodies in Montreal then you don't need to look farther than an online supplier that lets you put your design of choice on a wide variety of hooded sweater. Fleece hoodies with custom embroidery can promote your business while giving a little nod to the cold temperatures of the Great White North.
Artful Accessories
As a trustworthy online provider of custom clothing, R&P Prints also offers more than just apparel. For those looking for something a little different, the wide variety of bags and accessories available to order means you can get creative with your customizable textiles.
A knit beanie (or toque) can be easily customized to showcase your company's logo or, for those who like to get outside during the colder months, the name of your running club or hockey team. You can customize scarves, duffel bags, touchscreen-friendly gloves, and more!
Customize Your Clothing
Canadians have come up with endless ways to make the most of the winter months, why not take your custom apparel to the next level and meet the needs of chilly Canucks? You can even play to the popular Canadiana style with shades of red, denim (a nod to the Canadian tuxedo), fleece options, insulated gear, and more.
There's nothing like a unique design on a practical, fun-to-wear garment to promote your business and give the wearer an exciting excuse to spread the word about your brand.