Cotton Or Polyester – Which Should You Choose?
Posted on 25 June 2018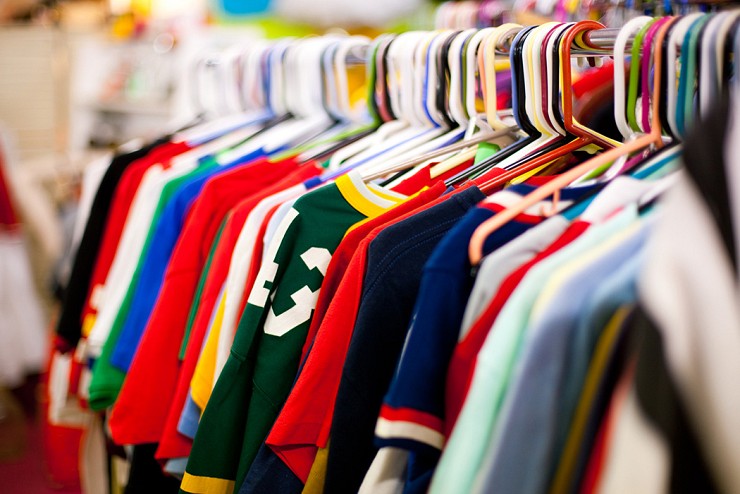 Forget boxers vs. briefs. Forget chunky peanut butter vs. smooth peanut butter, dogs vs. cats, coffee vs. tea… If you want a real rivalry, look at the old cotton vs. polyester debate, which has been raging ever since the latter fabric burst onto the scene back in the 1940s. Touted as a miracle fabric at its advent, polyester has had its ardent supporters, while others prefer the comforts of cotton.
Who's right? Well, as we'll explore in this article, no one is right, per se, and there are advantages to both. Certain scenarios call for one or the other, and when you're ordering screen printing in Toronto from R&P Prints it's best to consider the eventual use of the garment before deciding on a fabric. Here are some quick facts about cotton and polyester, as well as when to use them, and other fabrics to consider.
Cotton
The soft fibre of the cotton plant has long been used in cloth manufacturing, given its high cellulose percentage (around 90%, whereas hemp, for instance, has around 60% cellulose, and wood has 40-50%). Of course, prehistoric champions of cotton clothes didn't know what cellulose was, and only knew that this fabric is breathable and comfortable, and the textile's popularity quickly spread across the globe.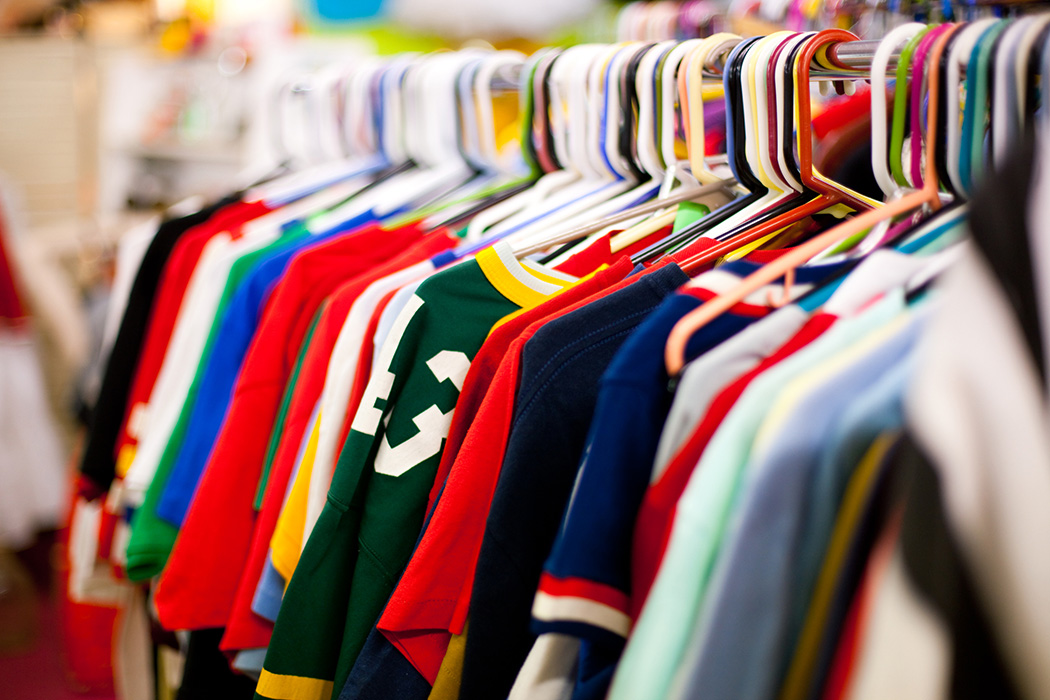 Polyester
Polyester is undoubtedly the more modern fabric. Whereas cotton was nature's creation, polyester got its start in the laboratory of scientists Whinfield and Dixon in 1941, when they successfully mixed ethylene glycol and terephthalic acid, forming the basis for what is now one of the most popular textiles in the world.
When To Use Cotton
Cotton is the preferred textile for many businesses because of its breathability, softness, sensitivity on the skin, and its durability. It also shows screen-printing very well. When you choose a work uniform, you can't go wrong with cotton, since your staff will likely be working hard in their uniform and polyester has the potential to get uncomfortable. If you want to get custom hoodies in Toronto for your sports team or event, cotton's breathability is key.
When To Use Polyester
Nevertheless, polyester has its perks. You can wash polyester, stretch it, wear it, rumple it – you name it – and it will come out the other end in good shape. This isn't a fabric that wears out easily, so if longevity is a major concern, perhaps polyester is right for you. It also wicks moisture well, making it great for sportswear like basketball shorts and jerseys.
Other Fabrics To Consider
At the risk of making it seem like there are only two choices, it should be said that there these aren't the only fabrics out there. There's rayon, spandex, silk, jersey… the list goes on. Also, there are blends between cotton and polyester that take some of each fabric's benefits and put them together. If you want to get a sense of the great plurality of fabrics out there, as well as the infinite creative things you can do by printing on them, look at some finished products we've made, on our website.
The debate may yet rage on, but if you know what you are going to use the fabric for, the choice between cotton and polyester becomes easier to make. In summary, use polyester in heavy usage situations where warmth isn't an issue, and use cotton for situations where comfort and breathability are key. Whichever fabric you choose, one thing you don't have to worry about is the quality of the screen-printing – we've got that well taken care of!