How To Create A Compelling Brand Identity
Posted on 25 May 2018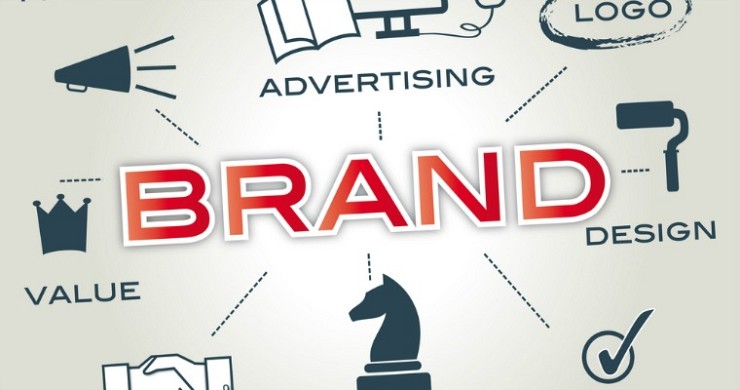 Normally, people don't consciously pay attention to the typeface, tone, images and taglines surrounding a business, but all those things are immensely important in influencing how a consumer feels about a brand. The sleek solo image of Apple's apple, devoid of text and rendered simply in either black or white – this conveys a minimalist, streamlined approach. The big, emblem-style Harley Davidson grill – it conveys power and history. Or how about Nike's trademark motivational slogan, "Just Do It" – it conveys a fierce, aspirational spirit, as well as a no-nonsense attitude.
These visual cues all circle around a business forming its brand identity, but many of them, because of their sheer size and influence, make it look easy. In reality, creating a compelling brand identity can be hard work, a product of research, introspection, craft and visibility. In this article, we'll look at how you can create a compelling brand identity, from the first conceptual steps all the way to putting your brand on clothing, whether you're t shirt printing in Toronto or creating custom hats in Montreal.
Creating From Scratch Or Adapting?
The first question you'll confront is whether you're creating a new brand design, complete with a new logo, typeface, slogan, etc., or whether you're simply updating your existing brand. Was your branding just not working? It may be that a full overhaul is required. On the other hand, if you feel as though customers or clients recognize and have positive associations with your branding, but that it's simply out-dated, you will want to adapt and modernize it.
Understanding Your Audience
A key tenet of business is knowing your audience – or demographic – and this is no less important in the world of branding. Who is this for, and what does that audience respond to? Pop-tarts, for instance, doesn't go the Apple route with a simple austere logo because that's not what their audience will respond to; they go for a big, bright, bursting text-based logo that appears to imitate the colourful breakfast treat popping out of a toaster. What works for one brand will not necessarily work for another, so it's important to take time to understand your audience.
Setting Yourself Apart
There are certain brand designs – like the so-called "hipster-style" logo, with its arrows and antlers and moustaches – that have been done to death. Do some research. Look at other brands similar to your own and think of ways that you can differentiate yourself while remaining visually striking and true to your audience.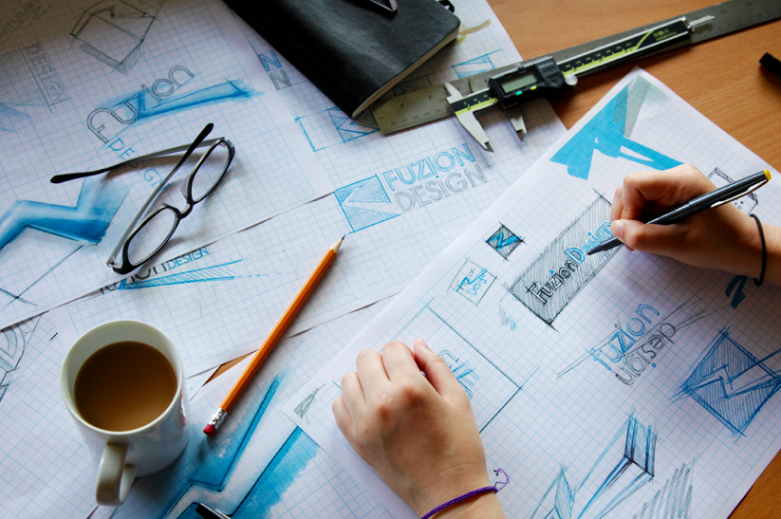 Getting Your Brand Out There
Custom apparel is the easiest and most cost-effective way to get your brand out there in the world, whether you're handing out custom hoodies in Montreal or creating a custom uniform for your Toronto staff. Having your staff wear your branding links it to a sense of professionalism, and giving out promotional apparel with your branding on it boosts visibility and makes unique impressions with potential clients or consumers.
Cultivating A Positive Brand Image
Another way that giving away branded apparel can benefit your business is that it creates a positive association. People love receiving gifts, and when they receive a gift with your logo or name on it, they associate that goodwill with your brand. Brand association is an important, if difficult to control, aspect of business, and you want to do all you can to make sure it's positive.
Finally, what it comes down to is pairing your branding to the right medium. Custom apparel is always a good vehicle for branding, but you want to tailor it even further. Own a gym, for instance? Look into our selection of activewear for your branding. This extra step ensures that your branding will be delivered in a manner fitting its tone and audience.
Create your compelling brand identity today, and get it out there in the world with R&P Prints' custom printed apparel.