Custom Clothing Options for Camp Goers
Posted on 11 March 2019
There are a number of days and overnight camps for kids and youth in and around Toronto. Whether a child is interested in attending a sports camp to hone their athletic skills, or a music camp, math camp, leadership camp, or just a general camp for fun, there are a number of benefits for them.
At camp, youth can build friendships, develop social and leadership skills, gain confidence, educate themselves on various topics, and most importantly – have a lot of fun!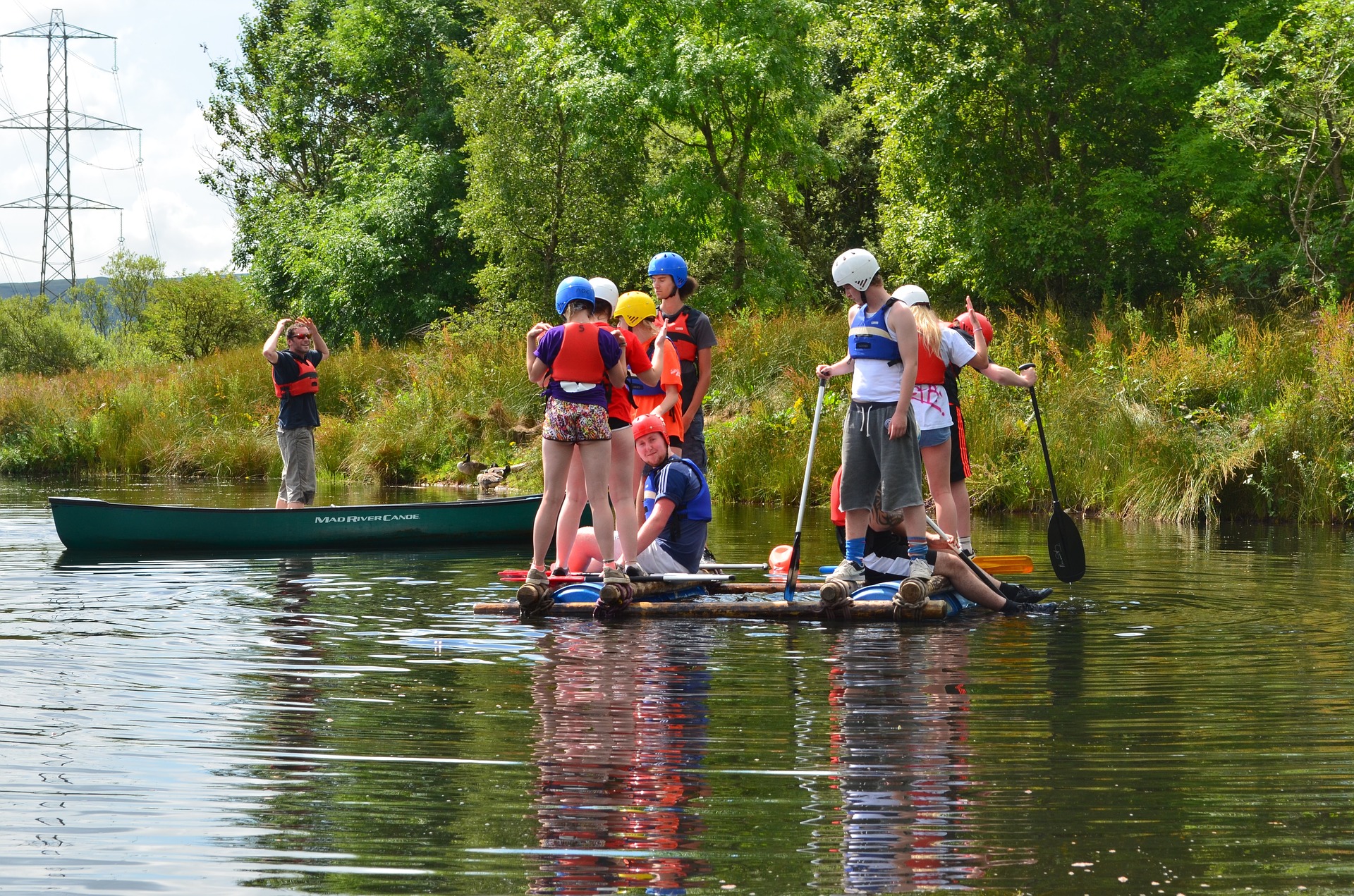 A Camp Experience with Style
At R&P Prints we have experience providing custom screen printing for camps across the GTA. With our wide assortment of the finest quality and most popular brand name children's t-shirts, sweatshirts, hoodies, jackets, and more, you are sure to find what you need.
Many of our products also come in a variety of colours, and our state of the art screen printing services will get your design printed on the product with exceptional quality. If you're looking for a new t-shirt design we also have you covered – our designers can sit down with you and help you come up with ideas that will put a smile on your campers' faces.
No matter what your campers put our products through, they'll make it. Durable and easy to clean, they'll survive anything from mud to food stains. They're also made for exceptional comfort while maintaining a stylish look to match current youth trends.
With R&P Prints everything is hassle free: all you have to do is call us or fill out our online estimate form to get the most competitive quote in the industry. Estimates are free so don't be shy to contact us to learn more about the services we offer and how we can help you with all your camp apparel needs.
Get Inspired
Looking for some fresh ideas for this year's camp t-shirt? Get inspired by all the examples you can find online and we will take care of the rest for you. Feel free to bring in samples of images you found so that we can work with you to create a unique design perfect for your camp.
Typically, your custom t-shirts should have a design with the following:
Your camp name
The year of attendance
Your camp's tagline
A theme if your tees are for a specific event
An image unique to that year
Your camp's logo
The design you choose should also match the style or feel of your camp. For instance, if it's a sports camp, consider using sports-related imagery like basketballs, soccer balls, or even a silhouette of a kid in action. If your camp is focused on nature then go for something with trees or mountains.
Many popular designs go for a kind of vintage, grainy effect, and feature natured-inspired tones like greens, blues, or burgundy. You'll want to make sure your design is appealing to the kids so that they are excited to take their t-shirt home and wear it even after their camp experience.
They'll also have a feeling of pride when they're rocking a cool shirt that also has a story behind it. Because their shirt tells a story of the places they've been, people they've met, skills they've learned, and adventure they've had.
Here at R&P Prints we understand the importance of a camp experience in a child's life and are eager to help you make your own shirt that your campers will love.