Custom Fall Apparel Ideas From R&P Prints
Posted on 16 September 2018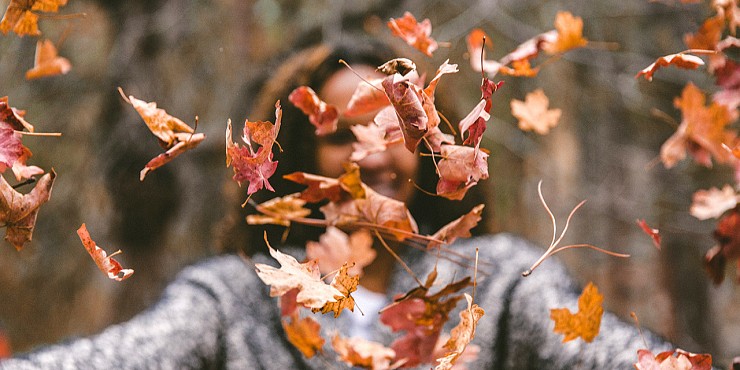 As much as we all love the summer here in Canada, there's no denying that the fall is pretty amazing too. Not too hot, not too cold, a beautiful amber hue everywhere you look, and still an abundance of events and cultural festivals in which to partake – despite the fact that fall traditionally signals an end to the vacation season, it has a lot going for it!
This fall, fall for one of these wonderful pieces of apparel, each of which come custom screen printed or embroidered by yours truly, R&P Prints. You can order fleece jackets for your employees, knit toques for your online store, fall jackets for your sports team or simply give away, as a business promotion, the best custom shirts Toronto has to offer. The choices are endless, which is why we've attempted to narrow them down for you – here are seven custom fall apparel ideas!
Academy Pullover And Full Zip Hoodies
This 60/40 blend of cotton and polyester is a lightweight fleece that looks awesome and is perfectly suited for the in-between weather of fall. Get it as a zip up or pullover, and use it to print merchandise for your business, sports team, band or charity.
Insulated Knit Toque
More closely associated with winter, the toque nevertheless makes its first appearance in the fall usually, more as a fashion statement than a real necessity. Made with Thinsulate insulation (say that five times fast!), this toque is a great addition to any work uniform where employees are outside during the winter – moving companies, construction companies, plumbing companies, etc.
Oakley Black Hole Jacket
This is a really nice product, albeit one that we offer for an equally good price. Made entirely of polyester melange cavalry twill, and with ample pockets, the smart cut and sleek design would make perfect sense for a traveling sports team. It's also water repellent, for those rainy days spent practicing. Be sure to give us a call ASAP to get started on your bulk order.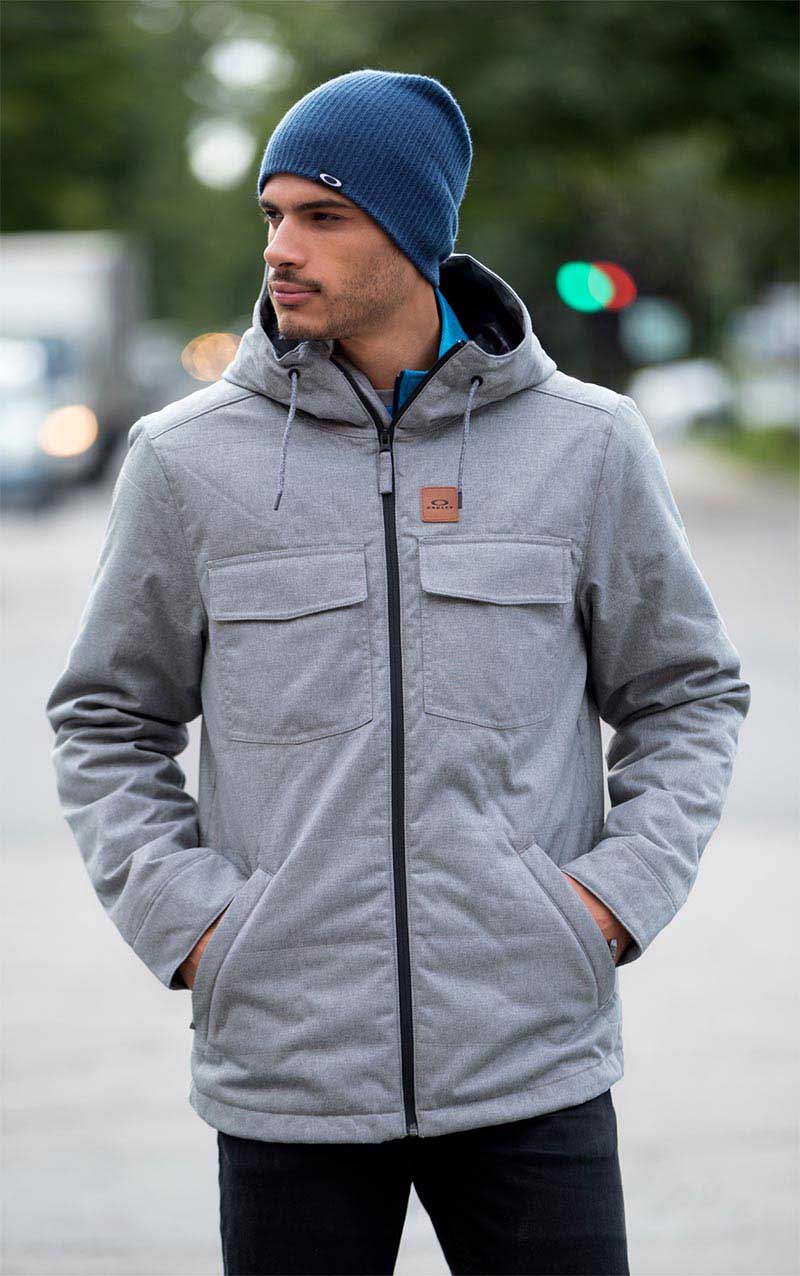 Bamboo Cap
Bamboo, short of just being a meal for pandas, is also a wonderful fabric. It is moisture wicking, insulating, breathable and has antibacterial properties to keep those sweat odours from offending anyone. This would make a great branded ball cap for informal uniforms or as a promotional giveaway.
New Balance Space Dye ¼ Zip
Yes, this garment has a very cool name – almost as cool as its athletic cut, thumbholes, mesh insets and multi-coloured knit. This is a very athletic piece of activewear and would be perfect for fall run events, like marathons and charity runs.
DryFrame Dry Tech Fleece
Wind and water are no match for the mighty dry tech fleece. These hooded sweatshirts, which come in men's and women's, zip up or pullover, are the ultimate in comfort wear and would make great grad apparel. Just drop us a line and we can team up to make the best custom sweaters in Canada this fall!
The Humble T-Shirt
Just because the weather is a little chillier, it doesn't mean people have forgone their favourite apparel item, the humble t-shirt. With the abundance of events taking place in fall across Canada, you can still utilize the power of custom t-shirts for business brand activation. Hopefully, one of these fine garments has piqued your interest, but for countless other ideas you can check out the "Products" section of our website. At R&P Prints, we pride ourselves on having something for everyone. Call us this fall and we will make you the best custom apparel anywhere in Canada.