Custom Outerwear to Promote Your Brand
Posted on 22 February 2019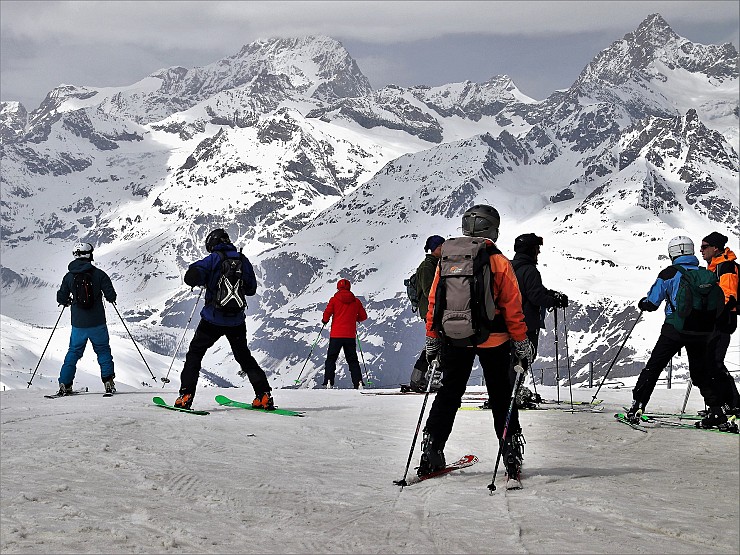 Staying warm in the winter is surely a top contender for "unofficial national sport of Canada." Canadians know how valuable it is to have a good pair of gloves, an insulating toque, a waterproof jacket, and a warm coat in their closets. We love to get outside even when it's cold. The snow and ice are just opportunities to get active and spend time with friends and family while skating, skiing, snowshoeing, or sledding.
Did you know that R&P Prints, the t shirt printing experts in Toronto, also offer a long list of outerwear options for customization? It's true. We have vests, windbreakers, down jackets, bomber jackets, jackets with hoods, reversible vests, and so much more. Our outerwear selection can meet the needs of a variety of climates and purposes.
You might be looking to customize a jacket that can handle the coldest winter days or maybe you want something lighter that you can still wear to workout. We've got you covered and have some tips for you when planning your custom apparel.
You Need Customized Outerwear for Your Team
In the GTA and all over the country, kids, teens, and adults spend their spare time travelling to different cities to participate in competitive sports. When team members are on and off the courts, it's important to look good with practical and durable uniforms.
And you don't have to be a fiercely competitive curler to require a quality custom jacket. Any type of league or sports organization can offer outerwear options to its players as either part of the uniform or as optional merchandise for sale. These items can be worn proudly at events or just around in public. They may even be passed on from one sibling to another or from parent to child.
You Want Good Quality Custom Outerwear
Quality custom printed outerwear has a long shelf life, and as such you want it to look good for years to come. After all, with the name of your league emblazoned across the back of a jacket, the quality of that customization reflects on your image.
As you look for a provider of custom outerwear, look for a company that is transparent about their customization procedures and whose customer service representatives are easy to access. You know you can trust a business that is there for its clients and willing to guide them through their options.
Branding Matters
As an organization that wants to create custom outerwear for sale, for promotion, or as a part of an employee uniform, it's essential that the custom clothing reflect your mission, vision, and values. Whether you're dressing a track, swimming, lacrosse, rugby, rowing, cheerleading, soccer, or hockey team, outerwear should be consistent with the colours, fonts, and logo on other team materials. You can ensure consistency across different brand mediums by working with colour values like CMYK to ensure that, when printed, the blue that you use is exactly the same as the blue on other promotional materials.
Why not complement your outerwear with some other customized pieces? Click on this link here to check out our bags and accessories and see how you can take your team's image to the next level.