Custom T-Shirts Help Make Your Grand Opening Even Grander
Posted on 20 September 2018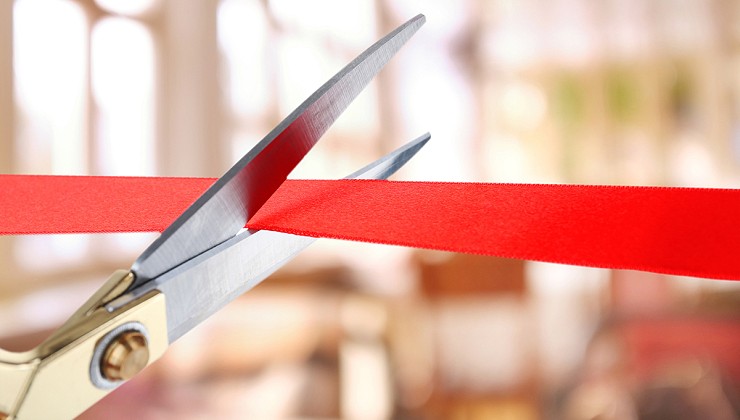 Is there a more nerve-racking day in the life of an entrepreneur than that first grand opening? The feeling of excitement and anticipation mixed with a sense of worry – "what if no one but my close family and friends bother showing up?" or worse yet, "What if people show up and are unimpressed?" It's true that first impressions matter in the world of business, but if you are well organized, well advertised, and if you have a t shirt printing company based in Toronto on your side (wink, wink) then you should have nothing to worry about.
Custom apparel, especially custom printed t-shirts branded with the company name and info, are perfect for grand openings. In this article, we are going to look at a couple ways to effectively utilize custom apparel during your grand opening, as well as a couple ways in which it kicks off marketing your business the right way.
A Promotion To Boost Attendance
This is one of two classic ways to utilize branded apparel at a grand opening. How it works is fairly simple – in a marketing campaign leading up to the event, whether over social media, through community flyers, etc., offer free t-shirts to the first hundred or so people who show up. This creates a buzz around the event as well as incentivizes people to be there early, which is an effective way to ensure attendance. Since you are giving these out as incentives for showing up early, you might consider making them less informational and more fun, with an interesting graphic that people will want to wear, but that conveys your business.
A Goody Bag To Show Your Appreciation
The second way of utilizing apparel at a grand opening tat we see quite a bit is through goody bags, or swag bags. The concept here is even simpler – leave your guests with a token of gratitude and they will remember your business favourably. Everyone likes getting free stuff, especially t-shirts, so connect with our Toronto staff or check out our t shirt printing in Montreal and Ottawa to learn about rates and turnaround time (spoiler alert: they are 'low' and 'quick', respectively!).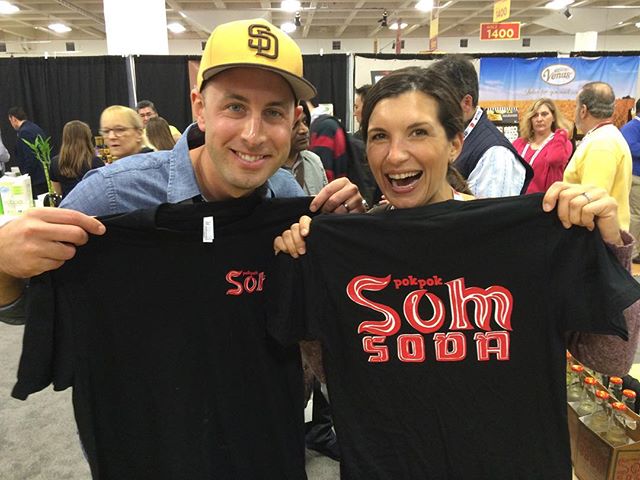 Making A Positive First Impression
It's not enough to fill your grand opening with bodies – you have to form relationships, and you do that by making a positive first impression. Promotional giveaways have the unique ability to help cement a reciprocal bond with potential customers or clients. A kind of unspoken "I'll scratch your back, you'll scratch mine" deal is formed, where they give your new business a shot as a gesture of gratitude for the gift you have given them.
A Long-Term Marketing Strategy
Where custom apparel differs from, say, a predominantly social-media-based marketing strategy is in its longevity. Long after you have bought and dispensed your custom shirts, the recipients will continue to wear them, continuing to give your business free advertising as they walk around wearing your logo and info. Whether you get our custom t shirts printed in Ottawa , Toronto, Montreal, or wherever you business may be, it will always present a solid return on investment due to its staying power.
If you are planning a grand opening sometime in the near future, come talk to us here at R&P Prints about putting together a bulk order of custom printed t-shirts. Use them as part of a promotion, or simply to show you gratitude to what will hopefully become your new customers and clients.