Custom Winter Wear Keeps You Warm and Stylish
Posted on 15 January 2019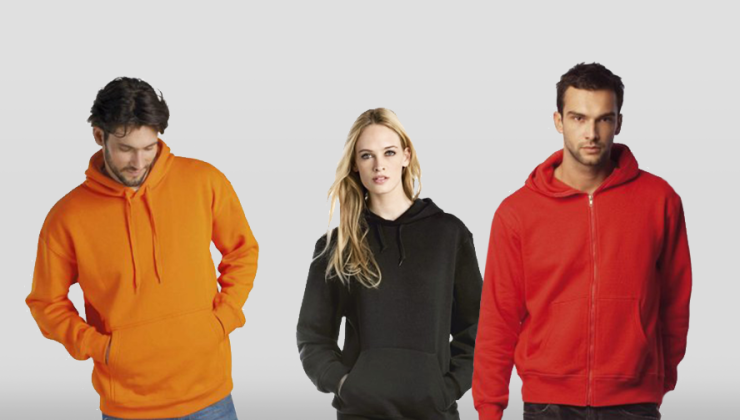 When you create a custom piece of clothing, you might be doing it to express your creativity, you might be doing it to unify a group of people, or you might be making jerseys or gear for your team.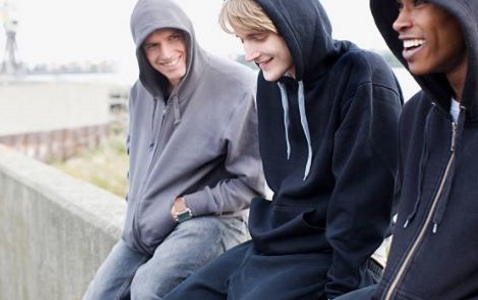 The goal of custom wear is to create a lasting impression and project the mandate of your organization. Think crisp and clean 1/4 zip sweaters for a team of caterers, some vibrant custom tees for camp counsellors. During the colder months, warmth is a high priority, but you can still create custom clothing that looks good and keeps you warm. Read on.
Studying Is More Than Books
Whether you're in high school, university, college, or anywhere in between, you know that those times when you're really buckling down — you know, living on coffee and ramen buckling down — come with all sorts of needs that go beyond having your notes organized. Studying is serious business. What you wear to study is arguably serious, too.
It's a bit of a cliché but imagine you're walking through the stacks of a library late at night and spot your college's robotics team huddled around a table. What are they wearing? Probably comfy clothes like hoodies, athletic gear, or sweatpants.
Custom Clothes for Clubs
That club had the foresight to order custom hoodies in Toronto because they wanted some clothing to bring them together. They probably didn't imagine how meaningful it would be to be able to share in the joy of an all-nighter alongside your pals in matching gear.
For university clubs, teams, and organizations, custom gear is a way to bond and to give everyone a lasting memento they'll want to wear for years to come.
At R&P Prints we have an array of apparel choices to print the logo or design you want on the apparel you can't wait to wear. Whether you're getting gear for an intramural league or the book preservation society, you can come to us for t-shirt screen printing in Toronto and rest assured that we'll make sure your design is printed clearly and correctly.
Expand Your Vision
When you think about custom school uniforms or custom team wear, your mind probably conjures up the idea of t-shirts and hoodies. There are so many other things you can customize that t-shirt printing Toronto gear for your organization is just the tip of the iceberg.
For some truly unique, cozy, and fresh-looking custom winter gear, look beyond custom t-shirts and look towards the other options available for custom clothing. You can customize hats, sweaters, pants, fleece, bags, and accessories, too.
Hats
Some people love to wear a baseball cap year-round. Some people like to wear a good, warm toque when the weather is chilly. You can get all of your custom hat needs met when you shop with a reliable online retailer, and since so many people wear hats on the daily, you might want to stock up.