Functional and Fashionable Workwear Options
Posted on 25 February 2019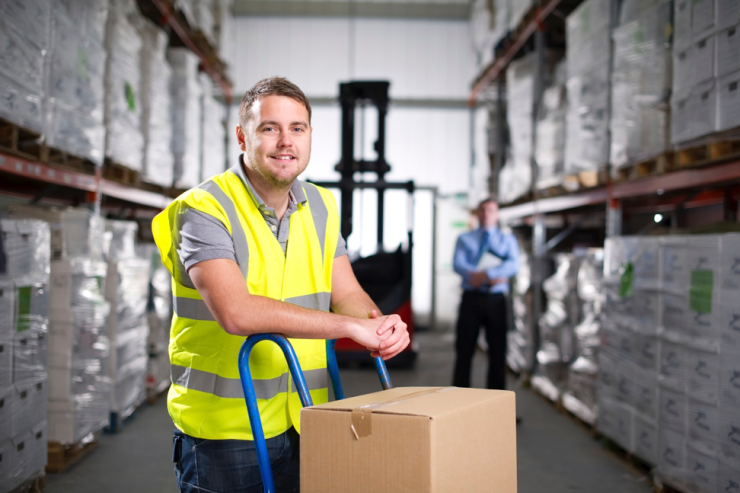 What do you wear to work? Every day, people around the world wake up and get dressed to head out the door to their job. Some put together formal attire, some don durable workwear, some wear a workplace uniform, others dress to impress their chic offices, and some wear something in-between. The clothes that we wear to work give us a sense of identity. Our clothes send a message to the world about the business we represent and reflect on the company as a whole.
Businesses that specialize in all sorts of different industries, from hospitality to childcare to entertainment, all rely on custom t shirts in Toronto for employee uniforms. For large events that require volunteers to be visible to the public, custom clothing is also incredibly important to an organization's success and image.
Custom Workwear
Industries in which workers primarily spend their days doing manual labour require clothing that can meet the needs of a tough day on the job. Extra durable fabrics are a must for safety and practicality purposes. When searching for new workwear for your employees who need tough uniforms to get the job done, look for workwear options with Touchtex technology.
Touchtex promises long-lasting wear, true colourfastness, and softness that makes the garments enjoyable to wear. Industrial shirts with Touchtex last longer because of the added strength in the fibres and they come with stain-release technology that allows for easy stain removal and no soil redepositing. For those who expect to get dirty on the job, this feature is a huge bonus since it makes washing a breeze.
Breathability
Workwear is meant to stay tough as it's being worn, but does that mean that the extra durable clothes will be uncomfortable or hot? For breathable clothes with moisture-wicking fabrics, Touchtex can be your solution. When someone's working up a sweat at work, a collared shirt that wicks away moisture helps sweat evaporate so everyone stays cool while looking good. And if employees are working in the heat or moving from indoors to outdoors, it's a smart idea to have uniforms that help regulate body temperature.
Sports Shirts
A snag-proof, breathable, anti-odour collared sports shirt is an excellent hybrid look that broadcasts professionalism and competence while leaving the wearer comfortable to do their job. The collar and buttons on a sports shirt are formal enough to suit a service provider company where the staff interact regularly with clients.
Worker Safety
The look of your workwear is essential to how your company brands itself and how people perceive you, but the safety and comfort of those wearing the clothes are what matters most. That's why the workwear options at R&P Prints are compliant with The American National Standard for High-Visibility Safety Apparel and Accessories (ANSI/ISEA 107-2015).
Clothes that adhere to ANSI/ISEA 107-2015 standards improve the safety of workers who might be at risk of potential injury due to low visibility while on the job. Whether your business specializes in construction, maintenance, transportation, or any other sort of hands-on industry, we have the garments for your uniforms. Simply call us to learn more and you'll see how easy it is to source functional and fashionable workwear for your business.