Get in the Festive Spirit Year-Round with Custom Apparel
Posted on 30 November 2018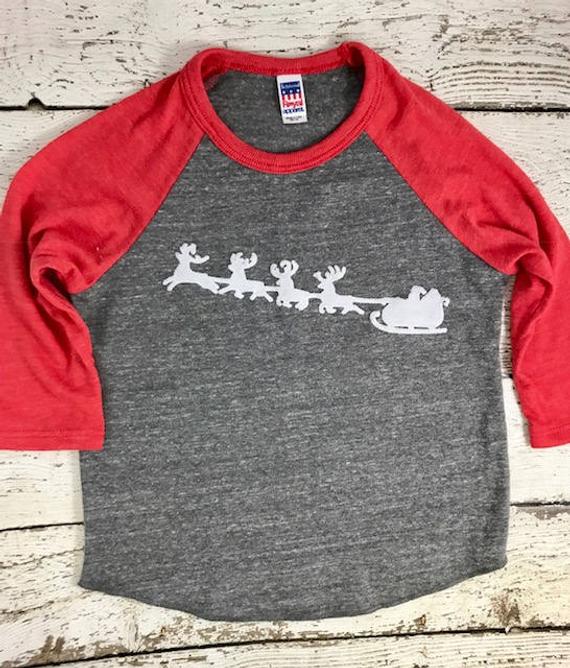 The end of the calendar year means many things for many people. Maybe you're hastily trying to meet your new year's resolutions, maybe you're preparing to fly off for a well-deserved vacation, and maybe you're getting ready for the holiday season.
The holiday season comes with its own set of pressures and obligations. But before you get too hung up on the details of what snacks to serve at the office party, take some time to explore the possibilities of custom printed t-shirts and other items like bags and accessories from R&P Prints. You can take advantage of the ease and reliability of bulk t-shirt printing from a reliable t-shirt company to create festive designs for all seasons of the year.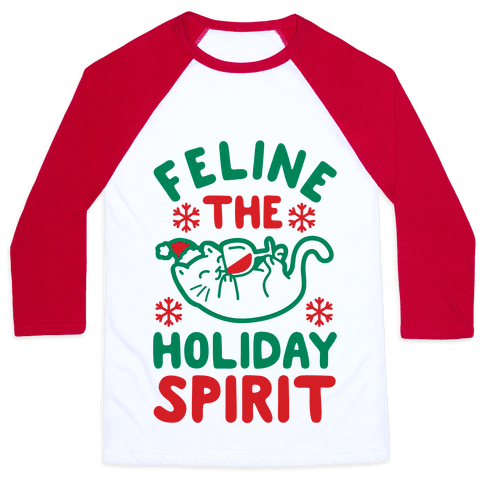 Does Spirit Really Matter?
For business owners looking to effectively manage and positively encourage their employees, paying attention to the festive time of year can have positive benefits on morale and overall spirit among staff. When you start looking to get custom shirts in Toronto or if you're looking for t-shirt printing services in Winnipeg, setting some time to think about small ways to customize your clothing according to different holidays can be a fun way to attract attention to your company or brand.
You can modify your custom work shirts with a little bit of seasonal flair to unite your team and bring a little bit of cheer to the workplace. Don't go all out — the point is to be festive and showcase your company's fun side for teambuilding purposes, not to compromise your image or creating designs without any longevity.
What to Celebrate
Your team likely comes from a diverse background and you want to celebrate that diversity when making festive custom apparel. The winter holidays bring about them all sorts of reasons to celebrate. You can participate in Christmas celebrations or just general winter festivities that include everyone's religious affiliations.
Say your office is holding an end-of-year party. In order to give everyone something to talk about at the party and to give your employees a small gift, you can make a holiday design for printing on t-shirts or sweaters. Fun, stylish designs on quality garments will look great on your staff for those photo opportunities that you can then use for promotion on social media to bring awareness to your company. And it doesn't have to just be shirts or clothing, you can have designs printed on accessories like hats and scarves, or you can have a design on tote bags that you could fill with another token of appreciation for your staff.
The Clothing You Keep
People love holiday rituals, it gives us a reason to commune with friends and family over tradition. If you make your designs that pay homage to different holiday seasons in tasteful, memorable ways, you can make garments that your wearers will want to keep to celebrate holidays for years to come.