Get In The Holiday Spirit By Giving Away Custom Shirts
Posted on 25 October 2018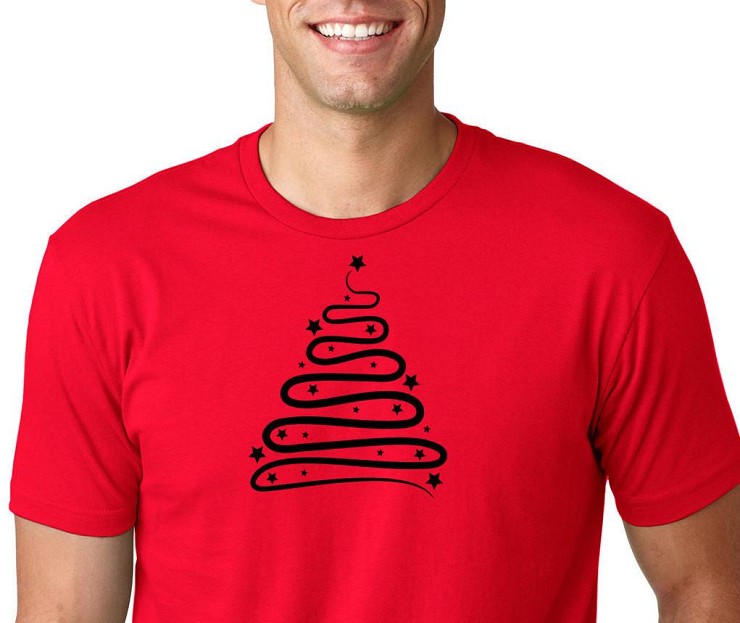 Where did the time go? It seems like only yesterday, here on this blog, we were extolling the benefits of summer event apparel, and now look where we are: the holiday season is fast approaching. But the holiday season, short of being a slow season for custom apparel, is perhaps the best.
There are myriad reasons for ordering custom apparel, and in particular screen printed t-shirts, for this December, including for marketing and promotional campaigns, holiday work events and customer appreciation. In this article, we'll break down some of the wonderful ways you can throw a t-shirt on the winter holidays, as well as offer a few fun design ideas.
Give us a call or shoot us an email before December to place a bulk order with our t shirt printing services in Toronto Montreal, Ottawa and all across Canada.
A Shirt Giveaway Makes The Perfect Holiday Marketing Campaign
We've talked before on this blog about how custom shirts are perfectly poised to market your business. But as a holiday refresher, let's look at a few of the reasons why the humble shirt is such a powerful promotional tool:
They are inexpensive to produce, yet are received with a profoundly positive reaction.
Customers love receiving custom apparel, and will express that gratitude in new or continued patronage.
When a customer wears apparel branded with your business' logo, they are effectively advertising your business to whomever sees them. In this way, promotional apparel is the marketing tool that keeps on giving!
When you choose quality custom screen printed apparel, as from R&P Prints, the shirts can last a long time, providing you with years of continued advertisement, and providing the wearer with years of comfort and style.
Order yourself some custom shirts and give them out free with certain purchases. Not only is it a great way to win over customers, but it also allows you to move certain products or promote certain services, which can be very beneficial around the holidays.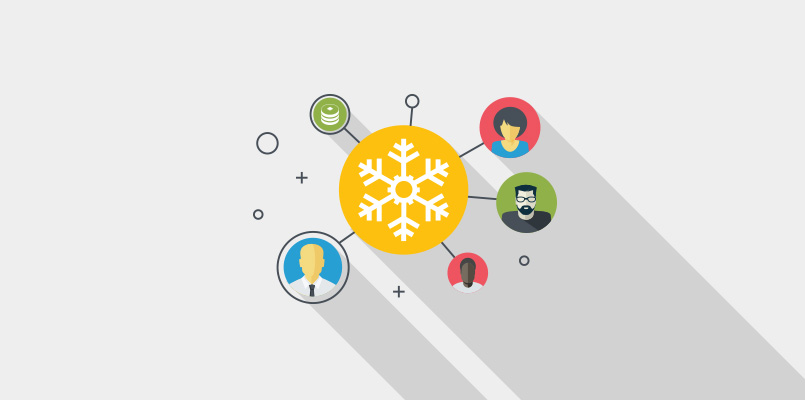 Giving Out T-Shirts Shows Your Customers You Appreciate Them
The holidays are all about giving, so there is no better time to express your customer appreciation. Thank loyal customers for a great year when you order custom t shirts in Montreal or Toronto, or wherever your business resides. As with a promotional campaign, giving out shirts as a customer appreciation token also has the added benefit of providing your business ongoing advertisement.
Jazz Up Your Corporate Event With Seasonal Apparel
Finally, do away with the buttoned up and boring company holiday parties. Try a few fun holiday design ideas, with funny slogans like, "Chill Out And Enjoy The Holidays", "Gangsta Wrapper", or Get Your Holly Jolly On". You could also design your shirts to look like ugly Christmas sweaters. Giving out custom apparel at your company party or teambuilding event brings everyone closer together and gives employees a token of appreciation for their hard work during the year.
This holiday season, utilize the effective marketing power, the customer appreciation potential, and the event pizzazz of custom screen printed apparel. If you are interested in making this holiday season a memorable one for your business, contact us to learn more about our bulk screen printing services. It may still be fall, but it's never too early to start thinking ahead!