Get Quality Custom Uniforms for Your Employees
Posted on 25 March 2019
No matter what service you provide you'll always want your employees looking professional when it comes to working for and representing your company. Whether you run your own plumbing business, work in the home renovation industry, or employ workers in a warehouse, providing them with safe and comfortable workwear options will go a long way for you and your employees.
With our state of the art manual and automatic printing equipment, R&P Prints can create custom t shirts in Toronto (as well as other apparel) for you and your employees. Choose from a number of different well-known brands and popular styles, including button-down shirts for a more professional look.
Service You Can Rely On
Our associates are always ready to help with their professional experience when it comes to creating your custom workwear. We also offer you the ability to create a custom design right on our website and provide free estimates for whatever project you have in mind.
Your employees' uniforms should be durable, easy to wash, and comfortable to work with all while looking great at the same time. R&P Prints has the product you are looking for and the quality printing necessary to create a sleek design.
Represent Your Company with Pride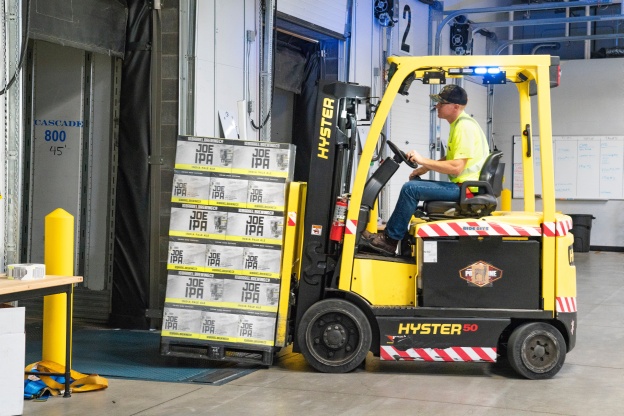 If your company's workwear is old, out-dated, and in need of replacement, contact us for new workwear for your employees that will impress them as well as your clients. We have on-site graphic designers who can help you with design choices and ideas, even when it comes to your company's logo. Because sometimes, a new company logo and/or rebranding your business can go a long way to keeping your company relevant and competitive in today's market.
Get recognized with quality custom work shirts that won't go unnoticed by existing and potential customers. Become a household name in your local area by creating a look that is unique to you and your business.
Safety First
The brands we suggest for workwear-use are top of the line and are made from quality 100% polyester material. They are snag proof, moisture wicking, anti-odour, breathable, tagless, and high-visibility compliant. Many of our products also come in safety yellow if it is something you need for the operation of business, or if you're concerned about safety.
These brands' products are made with your employees' comfort and safety in mind, especially for labourers who work in jobs that are physically demanding.
Your One Stop Shop for Custom Workwear
You might be worried that such quality products won't be affordable, but we at R&P Prints offer great prices and are happy to work with you to meet your budget goals. We are one of the fastest growing printing companies in Canada and we are dedicated to providing clients with a full-service custom printing one-stop solution.
By choosing us you can expect a huge selection of products, free estimates, great prices, design consultations, no setup fees, and free delivery. We can even meet with you for a consultation at a location of your choice.
So if you're looking to order custom t shirts, be sure to call us to learn more about our custom printing services and how we can help you and your employees suit-up for work.