Your Guide To 4 Different Logo Types
Posted on 18 April 2018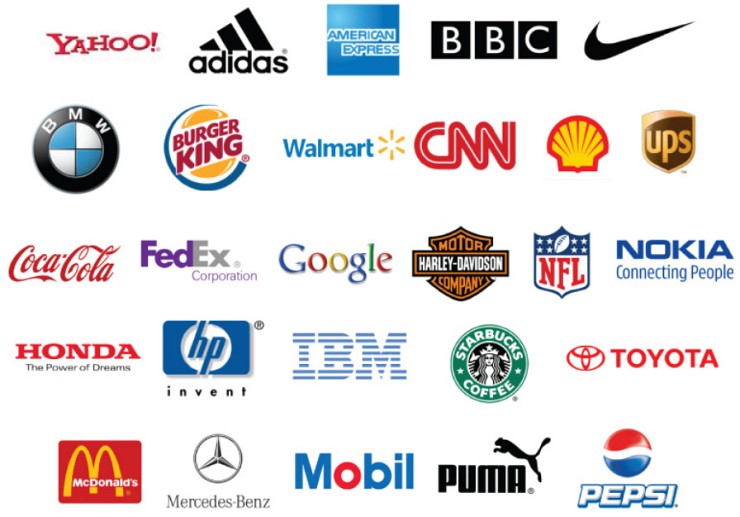 Branding a business is tricky stuff, whether that business is new or established. You have to catch people's attention, hold their attention long enough to make an impression, and convey the right information. Done successfully, your brand will burn itself into the memory of those who see it, and, with some luck, eventually become a part of the larger cultural zeitgeist, as so many past brands have.
What is so powerful about the Golden Arches, the Domino's Sign, the Nike Swoosh or Google's multi-coloured lettering? Each of them utilizes a different type of logo, and each does so to great effect. At R&P Prints, your source for custom t shirts and other apparel, we see a lot of great logos, which is why we thought we'd pass on some of the know-how. Here are 5 different types of logo your business can use!
Logomark
A logo mark is the logo in its most direct form, without the aid of lettering to express the company name. Think the Nike swoosh here, Twitter's bird, or the Mercedes star – the symbol stands in for the name in people's minds. When you see any of those symbols mentioned, you sort of treat them like a pictogram, and immediately think of the company name. This type of logo is traditionally used by firmly established companies who don't need to throw their name out there, but it can be used by any business with a compelling enough logo. All you need is a well crafted visual, and then you can hand that over to us, where we can print you custom t shirts in Ottawa or Toronto or Montreal – anywhere you need us.
Wordmark
Standing at the opposite end of the logo spectrum is the wordmark, a logo that – you guessed it – is just a word. Specifically, the name of the company. Think Disney, Google and Coca-Cola, all companies that rely on just their name as their logo. It's crucial to note that, as you can tell from these examples, typeface and font means everything to this kind of logo – after all, what would the Disney logo be without the flourish on the "D"? Make sure to create your logo in a compelling, preferably custom typeface in order to make the most of this type of logo.
Lettermark
This one doesn't differ too much from the wordmark, except that it relies on initialism, acronym or abbreviation instead of the full word, creating a more concise, streamlined effect. Think IBM: if they had gone with "International Business Machines" in their logo it would have been too crowded, and too much of a mouthful to pronounce. When creating a lettermark, as with any logo, it's important to use a program with vector graphics (like Adobe Illustrator) which allows you to scale the image up without sacrificing quality – very important if you want high quality custom sweaters with a clear and crisp logo.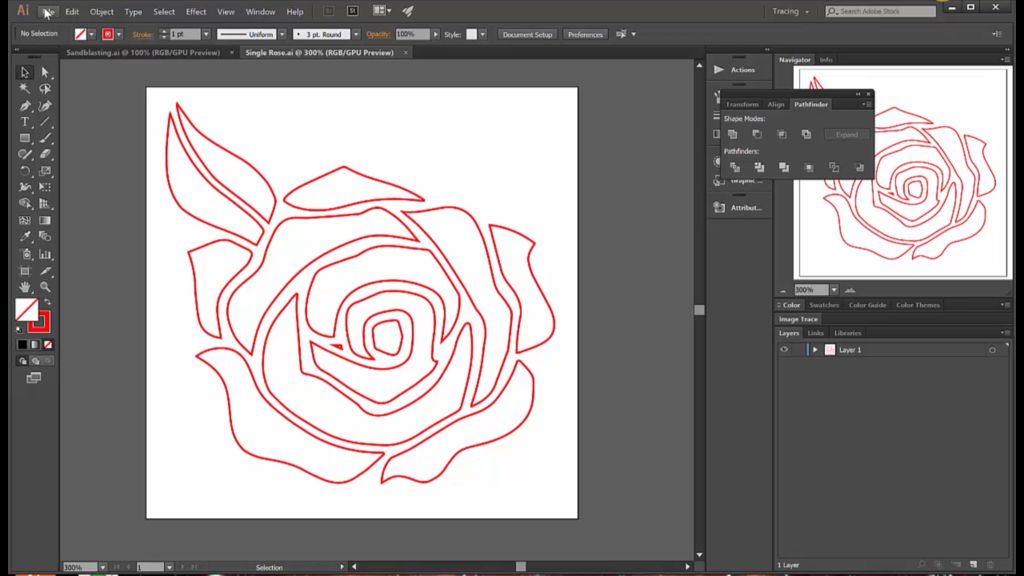 Combination Mark
Combination marks combine both a logo and text to create a more intricate design, one that oftentimes features a smart interplay between the two elements. Think of Adidas, with its iconic three stripes sitting atop a lowercase, sans serif rendering of the company name, or Taco Bell, which features a literal bell atop the name. Combination logos are great for companies looking to get their name out there, as they rope the eye in with an attractive visual and carry that attention to the company name.
If you're just starting to brand your business, or you're looking to rebrand, the first thing you want to do is create an awesome logo. Bring that logo over to R&P Prints and we'll make sure that it is used to the best of its abilities.