A Guide To Popular T Shirt Styles For Your Apparel Needs
Posted on 20 November 2018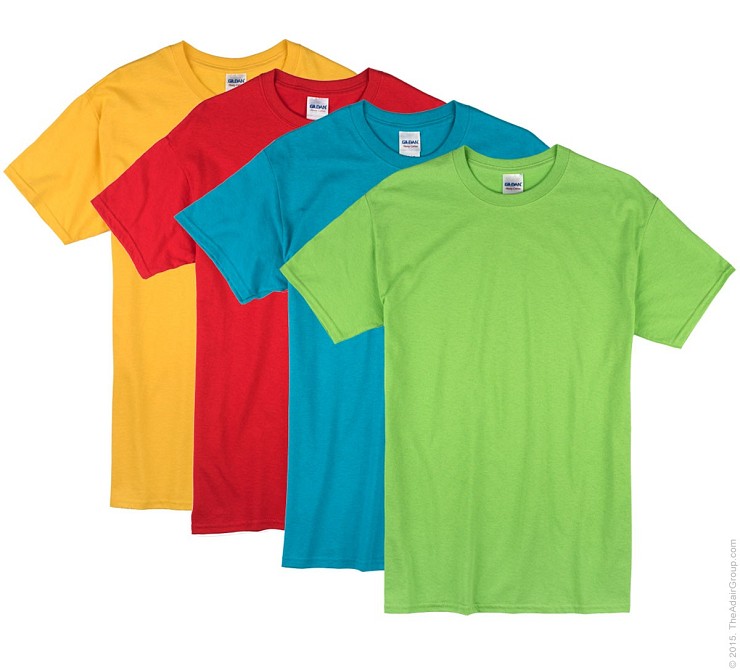 So, you're looking to create some custom apparel. Whether it be for a small business, for an event, or simply to show some school spirit, finding a reliable and expert provider for custom clothing is the first step in making your vision into a reality. Perhaps you're looking for t-shirt printing services in Montreal, or maybe you're looking for custom apparel in Vancouver.
No matter the location, everyone can benefit from a lesson in fashion every now and then. Here's a guide to some popular t-shirt styles that you may want to use for your custom apparel needs. Want to learn more? Ready to place an order? You can call us anytime at R&P Prints for a helping hand in your custom clothing endeavours.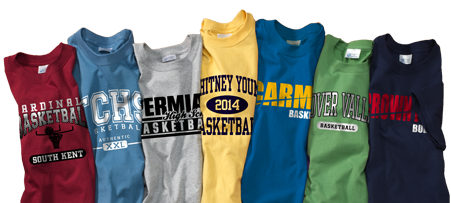 Scoop Neck Tees
The scoop neck style of shirt gets its distinctive look from its neckline. With a rounded, wider and lower neckline than a regular tee, a scoop neck shirt has more of a silhouette than a plain crew neck and is more commonly found in women's styles. For companies looking for t-shirt printing services in Toronto for their branded apparel, a scoop neck is an excellent solution for shirts with a hint of sophistication.
Compression T-Shirt
Named for its tight fit, compression shirts give the wearer a feeling of being strapped in and ready for action. These shirts, aside from showing off the wearer's physique, are popular for activewear because they are comfortable, allow for broad movement, and wick sweat away from the skin.
The All Sports compression t-shirt, for instance, is a polyester-spandex blend with dry-wicking, antimicrobial StretchFlex technology. These shirts are great for athletes of all levels and can make anyone look and feel like a pro.
Tie-Dye Shirt
Largely known for its popularity in American culture during the 1960s, the tie-dye shirt actually has a history that reaches way back to the years 500-810 AD where some of the first examples of tie-dye colouring techniques were found. Tie-dye shirts get their distinctive patterns from a process of tying, pleating, folding, or crumpling the fabric before applying different dyes, and these techniques have been used all over the world for many years.
Today these shirts are commonly associated with lighthearted, psychedelic culture. Making tie-dye shirts is a popular activity that encourages creativity in people of all ages. A tie-dye shirt would make a great solution for anyone looking for something creative and eye-catching in their custom apparel.
Raglan T-Shirt
The raglan t-shirt style all comes down to the sleeves. In a raglan shirt, the sleeve extends in one piece down from the collar, creating a diagonal seam that runs from the collarbone to the underarm. When made up of two colours — one for the torso and another for the sleeves — a raglan t-shirt gives off a stylish and athletic look.
Interestingly enough, the name "raglan" has a regal history— the raglan sleeve is named after the first Baron Raglan who was said to have adopted this style of the sleeve after losing an arm in the battle of Waterloo. The sleeve is known for allowing more arm movement for the wearer, which is why this style of shirt has been popularly adopted as undershirts for Major League Baseball players.