What Makes A Great T Shirt Design?
Posted on 16 November 2018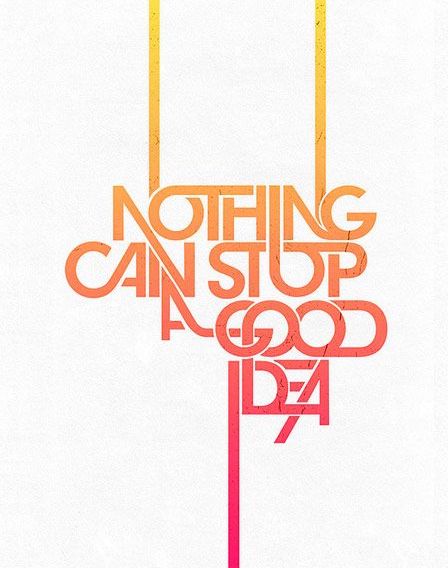 Creative types like designers and illustrators are right in their element when it comes to t-shirt design. But you do not have to be a professional to come up with an eye-catching and memorable design for your custom clothing needs. There are many benefits to designing your own clothing: personalized shirts on staff members can help give your business a professional look, custom t-shirts for an event of conference help make your affair memorable, and having a band name on shirts is a great way for musicians to spread the word about their act.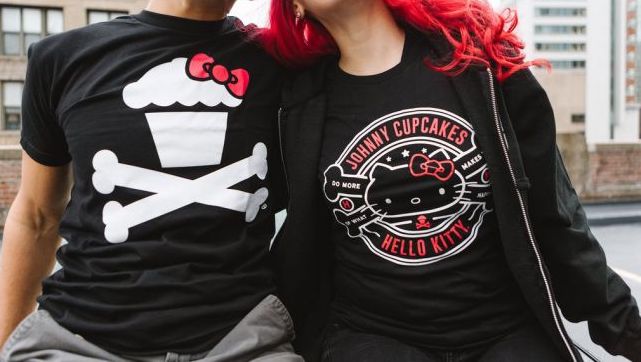 A Blank Canvas
With so many possibilities and easy-to-use design upload tools with ordering custom clothing online, getting your design on a shirt is the easy part. What's a little trickier is going through the process of coming up with a t-shirt design. The good news is that there are some simple rules to follow that can make sure your design reflects your brand and vision while looking good on your wearers.
Start With A Concept
Before you get too hung up on fonts or images, you need to spend some time figuring out what it is you want your shirt to reflect. Look to some of our favourite books, movies, music, and art to get inspired. Do a brainstorm activity, take a walk, and sketch out some designs in a notebook without taking it all too seriously. Think about your options and get feedback from people you trust before settling on the right concept for your t-shirt.
Simplicity Matters
Especially when your business's reputation is on the line, you're likely going to want to convey as much detail as possible. But think to some of the most iconic logos and designs you may have seen: big name brands know the importance of simplicity.
One of the hardest things to do as a designer is making the biggest impact through the simplest form, but the result is well worth the effort. At R&P Prints we offer custom printed t-shirts for any custom apparel need just make sure you've taken the time to simplify for a successful design before you place an order.
Know Your Wearer
Once you've got a concept and have worked to establish a simple and stunning design, you need to ask yourself: who is this for? It's important to consider who will be wearing your clothing.
Are you creating a fashionable design for your musical act that, once on a shirt, will encourage people to proudly promote your music? Are you working within a set of strongly defined design guidelines that match your organization's branding strategy? Will your wearers be of a certain age range? When will they be wearing the shirts? Knowing who your clothing is for will help you create something that appeals to the wearer and, hopefully, to others who might want to get a shirt of their own.
Trust The Experts
Partnering with a reliable and professional provider of custom clothing is an incredibly important step for ensuring your well-thought-out design is produced with care to the highest quality. A good provider will make sure all the details like colour, printing method, and shirt style are all up to par so you can focus on other ways to grow your business through branding and custom clothing.