Host an Olympics-Themed Event for Your Day Camp
Posted on 09 April 2019
If you are responsible for hosting a day camp, whether from your home, school, or local community centre, then you might be looking for ideas on what kinds of activities your kids can do. This spring, get the kids outside and burning up some energy by organizing a kid-friendly Olympic event. Even though the Summer Olympics aren't until 2020, you can still take this opportunity to get them excited and learning more about it.
Not sure how a Day Camp Olympics event works? We've got some ideas for you here. The first one is to get custom printed clothing for kids so that they can have their own unique uniform to represent their team while competing in events. If you plan ahead, you can organize the kids into teams (or pairs, depending on the amount you have) and ask them to come up with a team name and a logo.
As a neat surprise, you can contact us for screen printing in Toronto and have their custom design printed on a t-shirt that's their team colour. Giving the kids their own uniform is a great way to inspire team spirit, get the kids involved, and also give them something to take home and remember the event after it's over.
Choose Your Games
When planning for your Olympic event you'll need to choose the games they will be competing in, and then take the time to prepare them. Some neat ideas for games that your kids can play include:
Bean bag toss – follow these simple DIY instructions on how to create your own at an affordable price
Ring toss – fill up soda bottles with sand and liquid and get small pool rings that the kids can toss onto the bottles
A 100-metre dash or another kind of race suitable for children
Hurdle jumping – you can use boxes for the hurdles
Amateur gymnastics – on grass or a soft mat, have the kids do some tumbles and cartwheels
With all this running around there's a lot of opportunities to get your clothes dirty. That's why purchasing custom clothes for kids from R&P Prints would be a great idea for your Olympic event! They won't have to worry about getting their normal clothes dirty, and will have a quality shirt they can rely on to handle all the running about (their parents will be happy about it as well).
A Learning Opportunity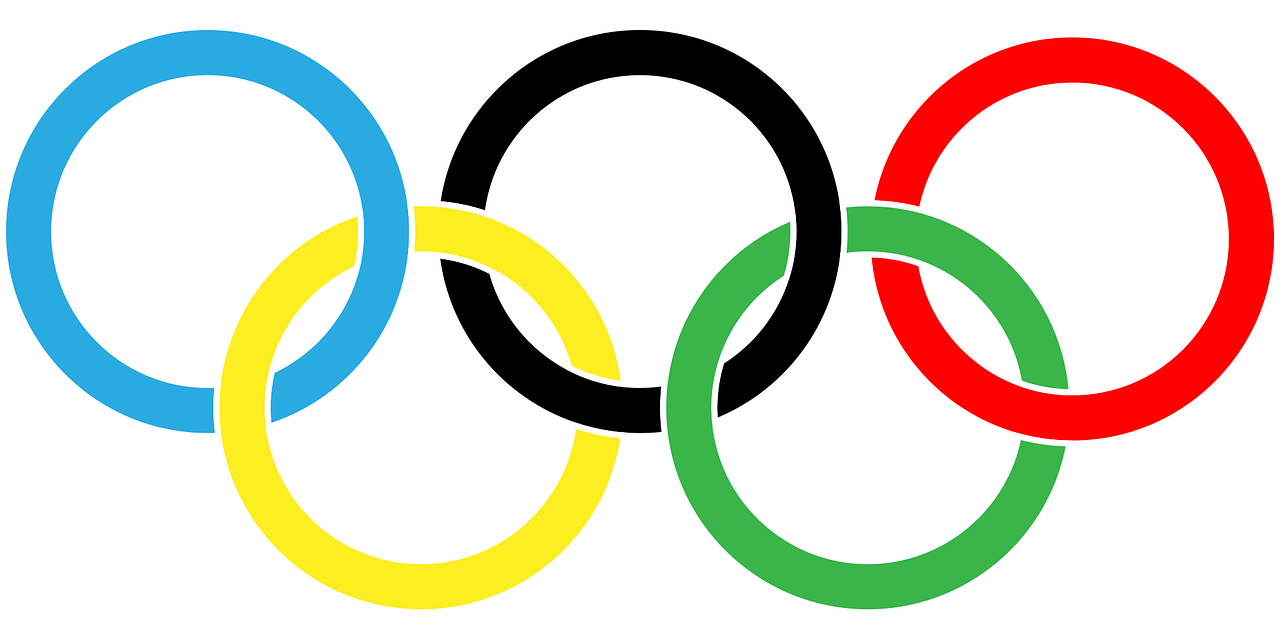 Leading up the event, you could also get your kids learning more about the Olympics by having them do special activities or make crafts.
For instance, you can print out the Olympic rings without their colours filled in, and have the kids colour them in after explaining what each colour ring represent. Another idea is to have the kids create an Olympic torch using construction paper and aluminum foil. Like the rings, be sure to talk about what the torch represents – you can also use the torch later in a relay race.
Quality You Can Count On
Day camp is the perfect place for kids to create lasting memories. Let R&P Prints be a part of that memory-making process by helping you design and create custom t-shirts for your day campers. Whether they're competing in an Olympic event, or you are interested in ordering branded tees for your camp, we can deliver top-quality screen printed apparel at an affordable price. Give us a call today to learn more.