Planning Your Company's Custom Apparel? Plan Ahead!
Posted on 01 October 2018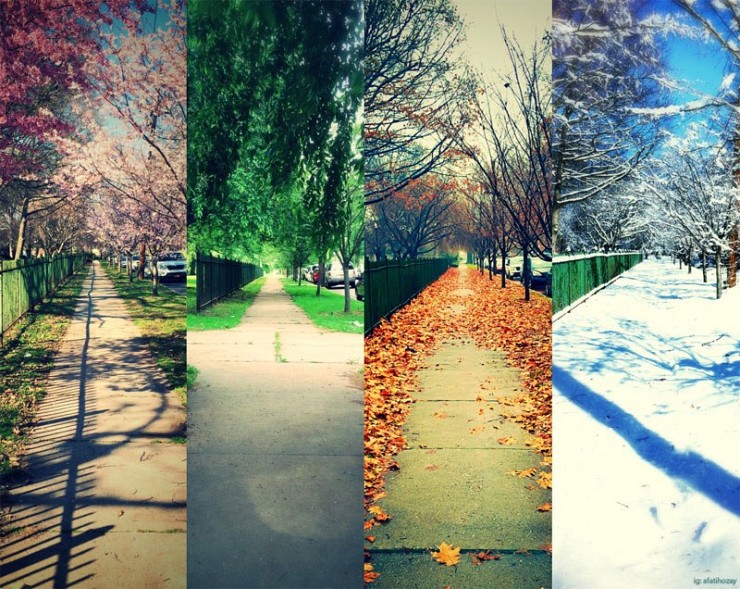 If you are in charge of ordering your business' custom apparel, whether for promotional products or as uniforms, then first of all let us say: R&P Prints looks forward to doing business with you! Second of all, let us offer a small bit of advice. Whereas many companies place orders on an as-need basis, you can get better prices in bulk by ordering everything your business will need for the following year, all at once. And as an added bonus, you will have made your job this coming four quarters that much easier.
Whether you are looking for custom hats in Montreal, custom t shirts in Toronto or custom sweaters in Ottawa – to give but a few small examples – we here at R&P Prints have you covered. With that in mind, let's dust off the old crystal ball and look into the future, giving you some ideas for the seasons to come.
Halloween Shirts
Especially for "customer facing" businesses, it is important to show that you can partake in a cultural holiday with good humour and style. So why not get in the spooky spirit with some custom Halloween uniforms, which don't need to consist of much more than a Halloween-themed riff on a black t-shirt. Or, order Halloween-themed shirts as part of an October promotion – anything that shows you have a sense of play and humour here is a bonus!
Custom Winter Work Apparel
Making your employees' uniforms seasonally appropriate not only exudes an air of professionalism, but it also boosts morale. Get your employees a screen printed or embroidered fleece jacket for those long Canadian winter months, or give them custom toques to wear. They will appreciate; your clients and customers will appreciate it; and best of all, when you order in bulk, it really isn't expensive.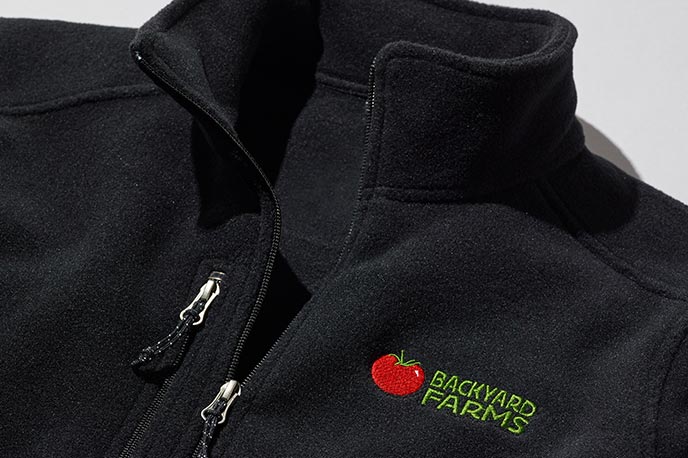 Christmas Party Shirts
The annual Christmas party is a big event, as it rounds out the year and gives everyone the opportunity to set new goals and aspirations for the year to come. What better way to liven the mood than with Christmas party shirts. If you already know what kind of event you will be throwing, incorporate that into the shirt design – or, for a general party slogan, go with something fun, like "Mingle All The Way". Whatever the design, get all your custom t shirts in Montreal ,Toronto, Ottawa, and elsewhere in Canada, through R&P Prints.
Spring Giveaways
As the weather gets better, businesses will often start running promotions. May we suggest that one such promotion be an apparel giveaway? You have options here: you can give out t-shirts as promo merchandise, say at an event, or as part of a promotional sweepstakes prize. Or you could even give it to customers as an incentive for buying a certain service or product – "Get A Free Shirt With Your Next Oil Change", for example.
Summer Event Tees
Finally, we come to next summer. We know it's difficult to think about, seeing as this summer isn't even over yet, but in the interest of planning ahead, you could consider ordering event tees for next year's event. Event planning often takes the better part of a year anyways, so you might as well give thought to the branded apparel you will need. Your event staff will need branded t-shirts, and you might even want to give away branded shirts as a promotional product.
If you need a t shirt printing company in Ottawa , Vancouver, Halifax, Calgary (the list goes on!) then give R&P Prints a call. We can help you with your bulk orders for any season, distant or imminent.