Quality Uniforms Make All The Difference To A Sports Team
Posted on 04 September 2018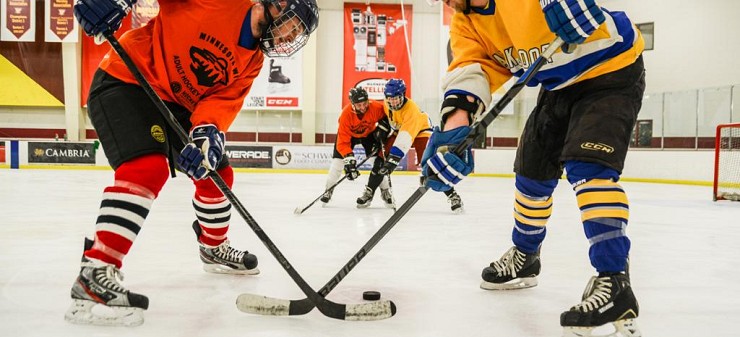 What would the Toronto Maple Leafs be without their vibrant blue jerseys, embellished with a classic leaf design? What would the Montreal Canadiens be without their instantly recognizable "Club du Hockey Canadien" C emblazoned in red, white and blue? The short answer is, they wouldn't be the same. A team uniform is so integral to the identity, spirit and quality of a team, which is something that we at R&P Prints know well.
Often we get teams who are just starting out in a league – whether it's a rec league, work league, children's league, pro league, etc. – who haven't played with uniforms yet. And once we print them their uniforms, we're told the difference is like night and day. Even if they've just ordered custom shirts in Toronto for their Friday night softball league, it makes a difference. All of a sudden they're playing more confidently, as a unit, and everyone on the team feels like they belong to something special. It has prompted us to look at the matter more closely: why do quality uniforms make a positive difference in a sports team?
The Feeling Of Confidence
Ever wondered why militaries or police forces use uniforms? Part of the reason is because, when you feel like you are part of a greater unit, you feel more confident in your abilities. You look good and you feel good, which in turn translates to a better performance, whether it's on the ice, the floor, the field or the diamond. Bonus points if your uniform is red, since statistically those teams win more.
A Strong Team Identity
You can't necessarily wave a team flag around before your game, so the next best thing is a well-designed, well-made uniform that projects a strong team identity. As mentioned, teammates want to feel like they are part of something special, and a quality uniform does that. At R&P Prints we make custom embroidered clothing in Montreal Toronto and elsewhere, and have seen a lot of uniforms come through. You give us your logo, and we'll make the best team outfit you can imagine, all for a low price and with a quick turnaround.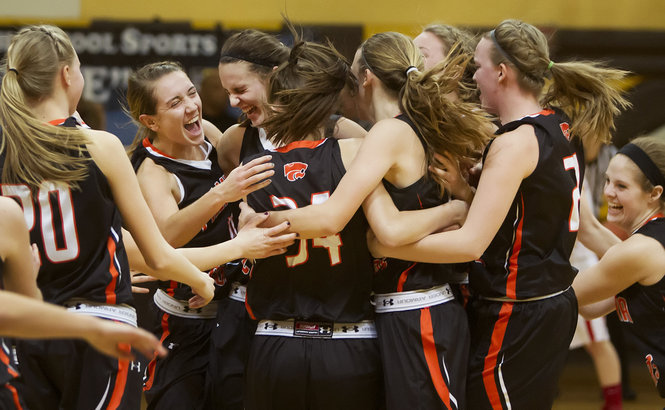 Designed For Performance
Team uniforms aren't just about the logo. They're also about the garment itself, which is often optimized for performance in a particular sport. Whether it's a breathable mesh tank top for running up and down the basketball court, or an insulating fleece jacket to keep you warm on the hockey sidelines, uniforms serve a practical purpose. They are designed to move well and regulate body temperature so that you can play to your best ability.
Unique And Marketable
If you are part of a pro league that has its eyes set on exposure, then a good design, coupled with a quality screen printed or embroidered uniform, is the perfect marketing recipe. It's an integral part of your team's branding and can be leveraged to sell merchandise. In fact, if you want to order merchandise for your team to sell, contact us – we offer the best embroidered and screen printed clothes in Montreal Toronto or wherever else you may be!
You've got the skills, but have you got the clothes to match? Contact R&P Prints and let's make your perfect uniform together. Go Team!