School Pride Starts With Quality Clothing
Posted on 12 April 2018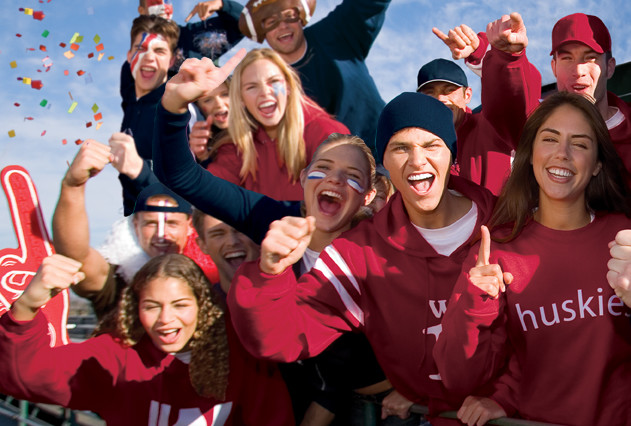 For many, this time of year marks the "end in sight" phase of school. Whether at university or in high school, exam season is approaching and, at around the same time, the anticipation of summer fun is reaching fever pitch. But while the end of school may be right around the corner, it doesn't mean the end of school pride ought to be as well. For all the heads of schools out there – whether you're deans or principals, professors or teachers – ordering quality printed clothing like the kind we offer at R&P Prints can help sustain school pride throughout the summer.
So, what's so important about school pride? As any educator can tell you, school pride matters immensely for the wellbeing of a school and its students. School pride is that unseen force that motivates students to try harder, to achieve more. School pride fills the bleachers at school sports events; it sells out tickets to school plays; it promotes a culture of togetherness and mutual appreciation. And crucially, it drives up applications. There is no better advertising a school could hope for than for its student body to exhibit, in public, a sense of pride.
And the best way to do that? You guessed it: clothing. This isn't anything new, either – schools have, for a long time, increased their popularity and currency through branded apparel. It's at the point where, for example, when you see someone in a Harvard sweatshirt you're not even sure they go there. The branding, in a sense, has taken on a life of its own. It is the chief way in which students (and their parents and grandparents, oftentimes) express a sense of pride in their education, and it is that sense of pride that looks so attractive to prospective students.
At R&P Prints, we offer sweatshirt and t shirt printing in Montreal and Toronto, made with great quality apparel and printed by pros. We handle big orders with ease, offering quick turnaround times and the best prices in Canada, guaranteed. This is important if you want to get those students in some branded apparel before school lets out for summer. With any luck, students will wear that apparel on their off time, advertising your school to several potential students, and thereby boosting your applications.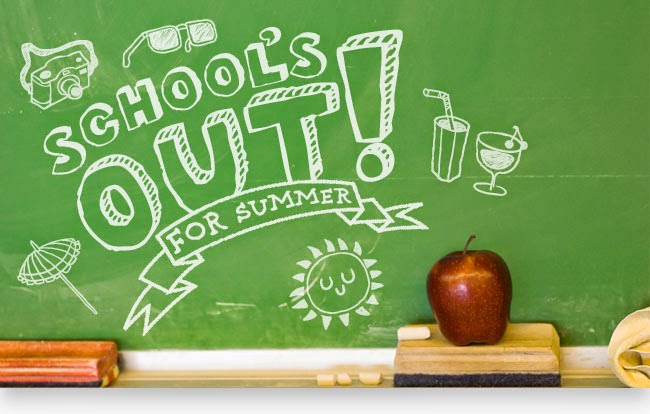 Aside from being a great way to market your school, branded apparel – and the school pride it generates – can also have a visibly positive impact on school culture. We all need a community, whether it's an imagined community (like a country), or a community centered on shared interests and ideals (like a chess club, for example). Branded apparel helps position the school as a real community: a logo, creed, philosophy and shared experience around within which people can feel like they belong. Whether that means going to watch a school basketball game in some of the finest custom hoodies in Canada or lounging in the library in a comfy pair of printed sweatpants, students express their commitment to their community when they wear their school logo.
Summer can have a funny way of washing away a student's memory of the prior year. This NYT article, "This Is Your Brain On Summer" cites some studies that suggest that summer has a "chalkboard eraser" effect on students, wiping away what they learned. What shouldn't be wiped away though is the way they feel about their school, the pride and admiration they have for those hallways and classrooms. This summer, when your students choose a shirt to wear out to the mall, or the beach, or the movies, hopefully they'll pick the shirt with your logo on it. Help them make that decision by ordering quality custom apparel from R&P Prints.