A Short Guide To Rebranding Your Company
Posted on 23 August 2018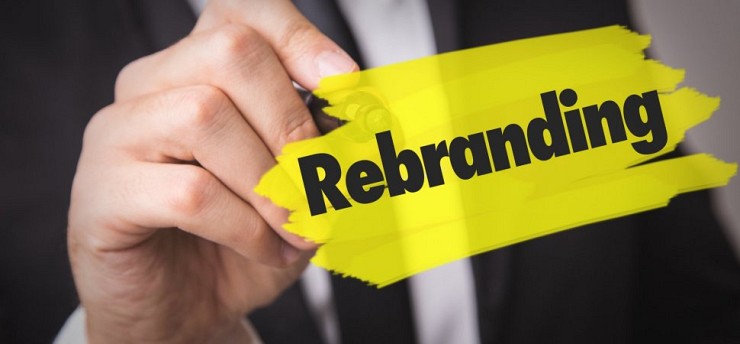 Times change, and so do logos. What was once fashionable – even cutting edge – will one day begin to look dated, or will no longer reflect your target audience's sensibilities. It takes a shrewd businessperson to realize when it's time to rebrand a company, especially since, for many businesses, a logo is such a large part of the overall identity. There may be nostalgic, even sentimental attachments to your logo.
But it might be time to take the plunge. And when you do, R&P Prints will be here to offer our t shirt printing services in Toronto Montreal or wherever you are based, to help put your rebranding on some custom apparel and get your new look out in the world. Before you decide to rebrand, however, let's take a look at a few frequently asked questions surrounding the change: When should you change your logo? Why should you change your logo? And how should you change your logo?
When?
There's no hard and fast rule for the amount of time a company should keep any given logo, but there are indicators that a logo might be dated. If your logo is so old that it no longer reflects your company's image adequately, or if it seems to be aesthetically stuck in the past, it's time to consider updating. A lot of times you can just tell – you can tell when your business' branding is becoming less relevant to your audience. Also, if your logo smacks of those tell-tale 80s or 90s design trends… it may be time to rebrand!
Why?
Perhaps you've noticed that your leads aren't converting into sales as well as they used to. It could be because your branding is no longer relevant, either because you have evolved or because your key demographic has. Getting a logo to line up with your brand's message can be tricky, but it's necessary to remain competitive. Take a look at your competitor's logos and see if they are implementing certain design concepts that might be giving them an edge.
Of course, companies don't rebrand just to improve business– some do it because business is improving and expanding and they want to capitalize on the momentum. Your business might have simply outgrown its logo, and since it's no longer lean times, you want a fresh new redesign.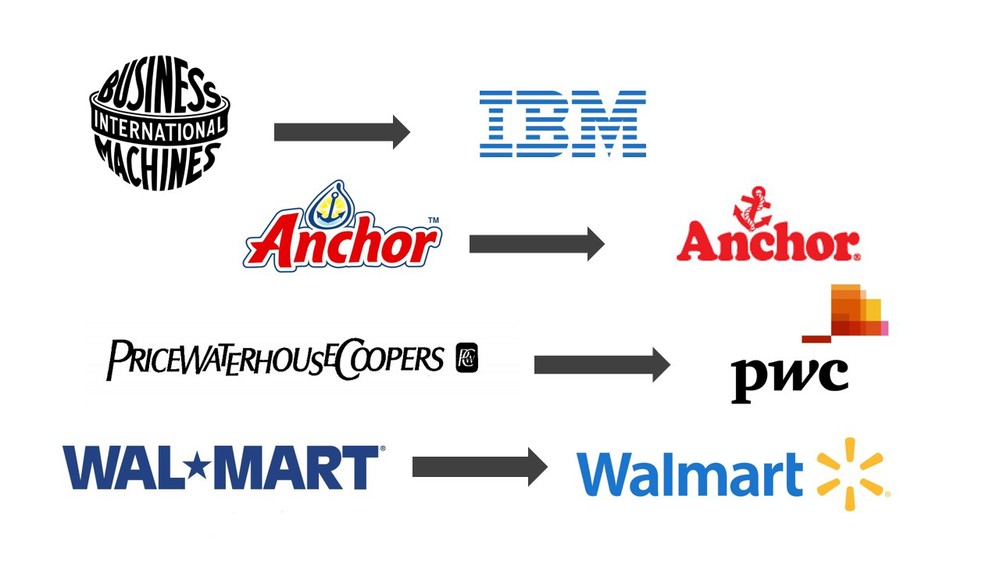 How?
The short answer, really, is that you should consult with a designer. The longer answer is that you should try to keep abreast of current design trends without losing your original branding's charm. In 2018, as in the past couple years, brands have been skewing towards more minimal, flat designs (with notable exceptions, of course), so you could always consider simplification. This kind of rebrand helpful because it translates well across mediums – it will look at good on a business card as it will with the custom embroidery in Toronto we offer.
There are a number of reasons a company might rebrand. Some companies do it to remain competitive; others do it to catch up in relevance with their competitors; yet others do it because business is booming and they want to ride the wave. Whatever the reason, and however you go about it, R&P is there to help facilitate the change, with our custom t shirt printing company in Montreal Toronto, and wherever else in Canada you might need us. If you feel like it's time for a change, contact us and we'll help get your new logo out in the world.