Show Pride in Your City with Customized Clothing
Posted on 31 January 2019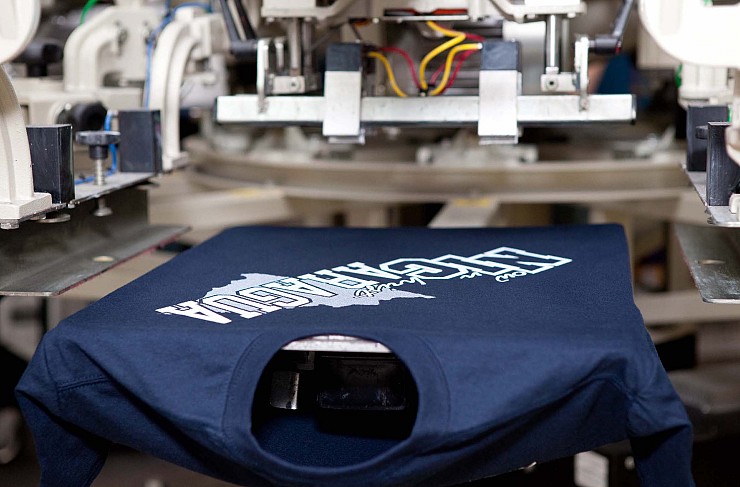 There are some cities in Canada that just have their own unique personality. You've got the laid-back West Coasters out in Vancouver, the resilient Maritimers out in Halifax, the career-focused urbanites of Toronto, and, of course, there are the beautiful and artistic Montrealers.
Montreal has a reputation that can't be denied: it's an old city with a lot of character, great food, spirited people, and cold winters. The city has a reputation for being vibrant and exciting, so why not put a little of that city spirit into your custom clothing?
There are all sorts of reasons that someone could be looking for custom wholesale apparel in Montreal: it could be to supply uniforms for employees, to get custom wear for a university, or to create custom jerseys for a sports team. With so many ways to make custom clothing, probably the most important thing you can do is to create something that stands out and catches the eye.
Artists
Montreal has a reputation around the world for being a city that attracts and houses many fine artists. The European-style living and vibrant arts and culture scene in the city attracts many young writers, musicians, illustrators, comedians… you name it. Artists in every city have to work hard to brand and promote themselves, and as an artist, custom clothing in Montreal could be just the thing you need to get the word out there.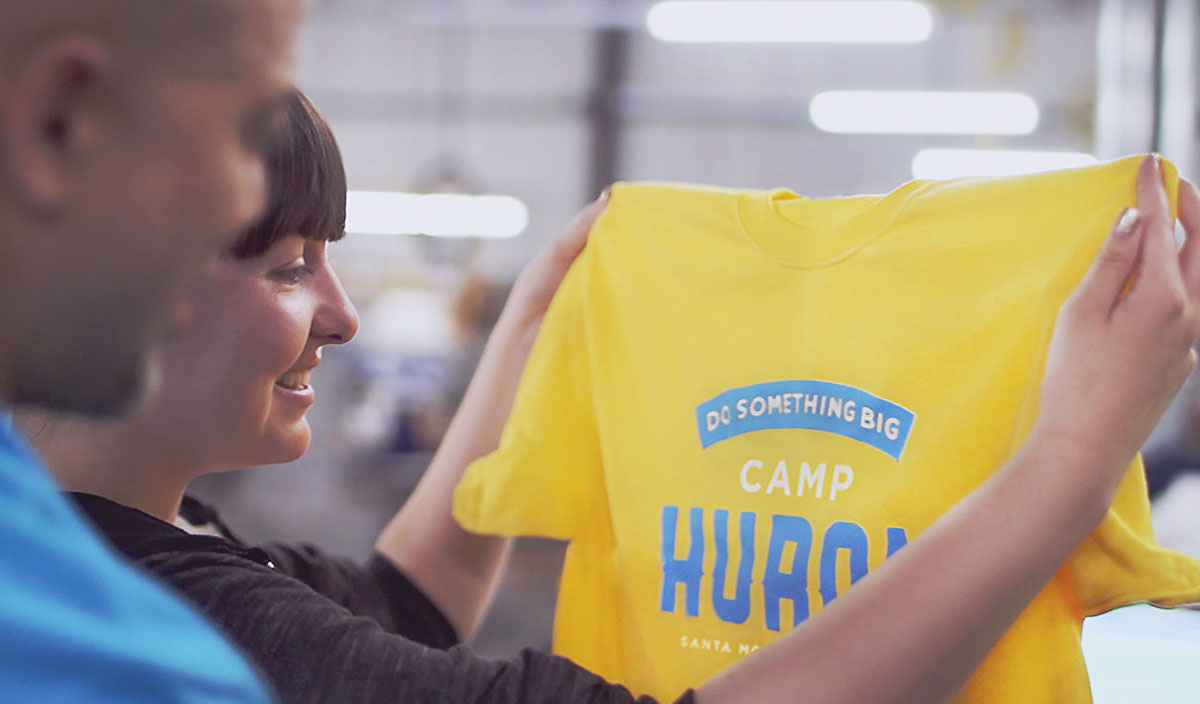 Take musicians, for instance. A good merch table is an essential part of a great gig, and that's where custom t-shirts and custom clothing can come in handy. You can have your band's name and album art across a hoodie or shirt to sell to your fans, and you could even integrate some Montreal iconography (bagels, anyone?) into the design to show your pride.
Promote Yourself
Illustrators and painters can make a name for themselves through self-promotion in the form of screen printed clothing. If you're an artist, look no further than R&P Prints for custom t-shirt printing services in Montreal for excellent and reliable screen printing of your best designs.
At R&P we can even create tote bags or baseball hats to sell to on your online shop (and give to your friends in the hopes they'll want to wear the gear and kindly promote your work for free).
Look Good
For organizations, companies, schools and other institutions that place orders for custom clothing large or small, a reliable online retailer of custom clothing is essential. Custom gear is meant to promote your organization's professionalism, so you need a printer that gets the placement and colours right for your order. Trust us to handle your custom clothing production so you only have to worry about the fun part: coming up with the exciting things to put on your gear.