Show the World How Much You Love Your Pets with a Custom T Shirt
Posted on 23 August 2019
August is pet month, with International Cat Day on August 8 and National Dog Day on August 26. It's a time to celebrate our furry friends and the companionship they give us in our daily lives. We can also recognize the efforts of working dogs like the ones who work with law enforcement, help people with disabilities, or the canines that take part in search and rescues. Although a cat with an official job is rare, they are still great and loyal pets, just like the 13-year old cat named Baby who heroically saved her family from a fire.
There are lots of ways to celebrate International Cat Day and National Dog Day: whether it's taking the time to give your pet a treat, giving them a big hug, or taking them on a special outing. You could also volunteer at your local shelter, or help spread awareness about dogs and cats in need (there are plenty out there). But at the end of the day, it's all about appreciation and the awareness of how special these creatures are to us.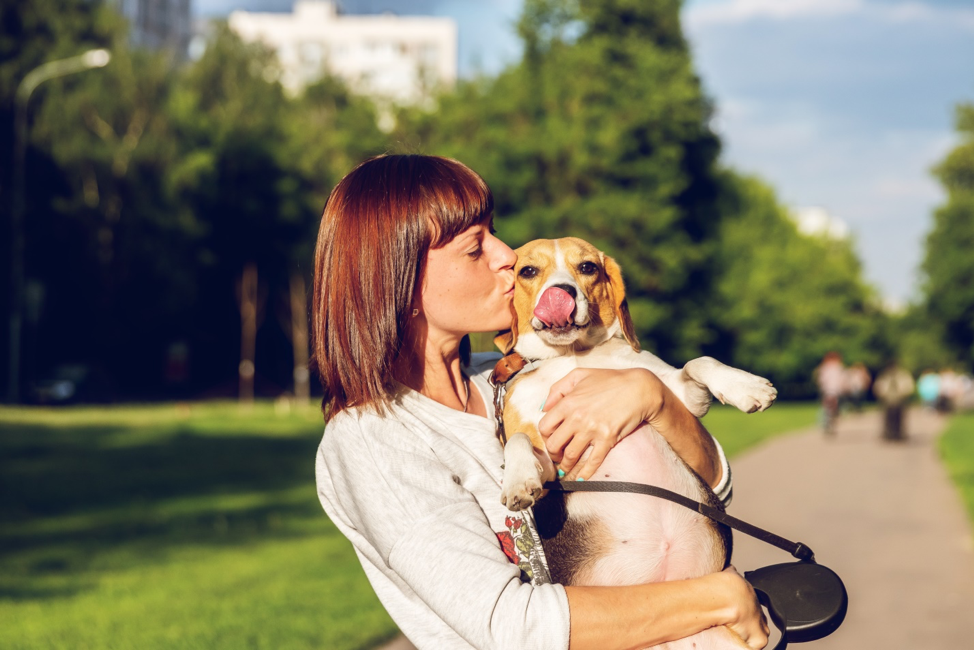 Wear Your Heart on Your Sleeve
What better way to show the world how much you love your pets than to have your own custom t shirt made honouring them? R&P Prints does silk screen printing in Toronto and we've worked with a number of clients to create fantastic prints on quality apparel. Whether you're looking to get a picture of your pet printed on your shirt, a custom graphic design, or some lettering with a message, we got you covered.
If you don't have a firm idea of what you want, our onsite graphic designers are ready to help you come up with an awesome design that is completely unique and a reflection of you. We provide free proofs and free consultation, so there's really no reason not to contact us and see what kind of idea we can come up with. But we're confident that you will like what you see, and that you'll be impressed by our talented, professional, and dedicated team of associates who work with you every step of the way.
That's because our business is centered on providing a great customer experience partnered with quality products. Client convenience is our top priority; we offer:
Extended business hours
Free estimates
Free Delivery
No setup fees
Onsite graphic designers
Live chat with our experienced representatives
Fast turn around time with the best prices in Canada, guaranteed
Our team is ready to work with you to create a budget and deadline that's perfect for you – we will even meet with you in person at your preferred location. Everything we do is with your best interests in mind, which is why we have a strong reputation in Canada and have come to be relied on by a number of organizations. Visit our blog to learn more about our passion for great customer service.
Event Planning
Are you a volunteer organizer who is dedicated to helping cats and dogs in your area? Do you have a special event coming up, like a fundraiser or organized adoption day? Graphic tees are a great way to promote your event, as well as help visitors identify your volunteers. We provide bulk silk screen printing at exceptional rates and will work with you to ensure that you get the apparel you need on time and on budget.
Typical designs for a volunteer t shirt include the name of the organization you work for and your sponsors on the back. At R&P Prints, we've fulfilled a number of orders for non-profits and are experienced with designing and printing t shirts to accommodate any request.
Our state of the art manual and automatic equipment creates beautiful prints, every time, on a number of different kinds of apparel. We are experienced with the dos and don'ts of screen printing and create beautiful, vivid prints that never fail to impress.
We also have built great relationships with some of the best vendors in the business (American Apparel, Gildan, Hanes, Bella, Alo, Jerico, and more) so that we can provide comfortable clothing that is made with the highest quality material. Because of this we are constantly updated with the best products and services in the industry to serve our amazing customers.
Screen printing can be done on a number of different kinds of apparel, including:
Activewear
Outerwear
Workwear
Bags and accessories
Fleece
Headwear
Pants, sweatpants, and shorts
Shirts and t shirts
Hoodies and sweatshirts
Youth
We have so many options to choose from that you're sure to find what you're looking for.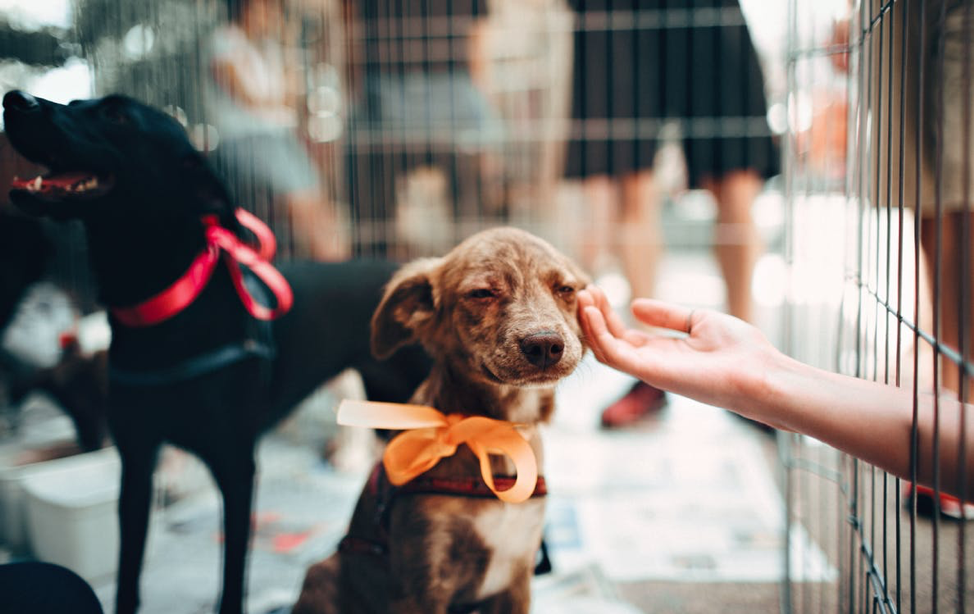 T Shirts for Visitors
You can also design t shirts to give away at your event: either offer them up for sale, for a donation, or give them away for free. Providing t shirts at your event is a great incentive to get people to come by and take part in the activities, and it's also an effective means of marketing your non-profit to the community. With people wearing your t shirt you can spread the message of your work and share with others your passion for helping animals in need. It may even get others interested in volunteering or donating to your organization – you'd be surprised to learn how effective t shirt marketing actually is.
The key is to create a catchy t shirt design that will draw the attention of everyone who sees it, and that's where we come in. Don't settle for a low quality design that will get overlooked – leave it to the professionals who know what makes a good t shirt design. R&P Prints will make sure that you walk away with eye-catching, quality apparel that will draw attention from onlookers and spark conversation.
Contact Us to Learn More
Whether you want to get a custom tee to celebrate your pets, or if you're a volunteer organizer that needs to get prints for an upcoming event, don't hesitate to reach out. R&P Prints has everything you need and more to celebrate our furry companions.