Why Summer Is The Perfect Season For Promotional Swag
Posted on 30 May 2018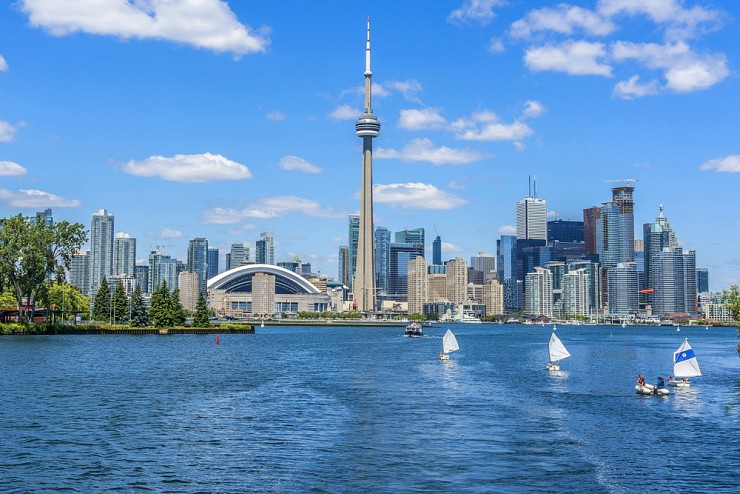 Winter in Canada can be tough on businesses, especially those brick-and-mortar establishments that rely on foot-traffic as their main means of exposure. So naturally, when the weather gets better, Canadian businesses look to launch compelling marketing campaigns, vying for consumers' attention out in the streets and over social media.
And, yes, social media marketing campaigns are just fine for what they try and accomplish: they cast a wide net and rely on that numbers game to drum up impressions. Nothing particularly wrong with that, but it can't be your only marketing strategy, not when the hot weather is pushing consumers outdoors. This summer, market your business with promotional swag – as a leading custom t shirt printing company in Toronto we know the value of promotional apparel, and have seen it work its magic for businesses. Here's why, this summer, you should market with swag.
First off, more people are out and about, attending street festivals, touring around downtown and lounging on the beach with friends. No doubt people are still online, as, increasingly, phones become a larger part of our lives, but people are more engaged when they're outdoors. That means that if you want to effectively target potential customers, you should meet them in the street. Take out a table at one of Toronto's many street festivals, set up a promotional booth near a popular beach or hit up Yonge Dundas square. There are plenty of opportunities to share your business in person with people.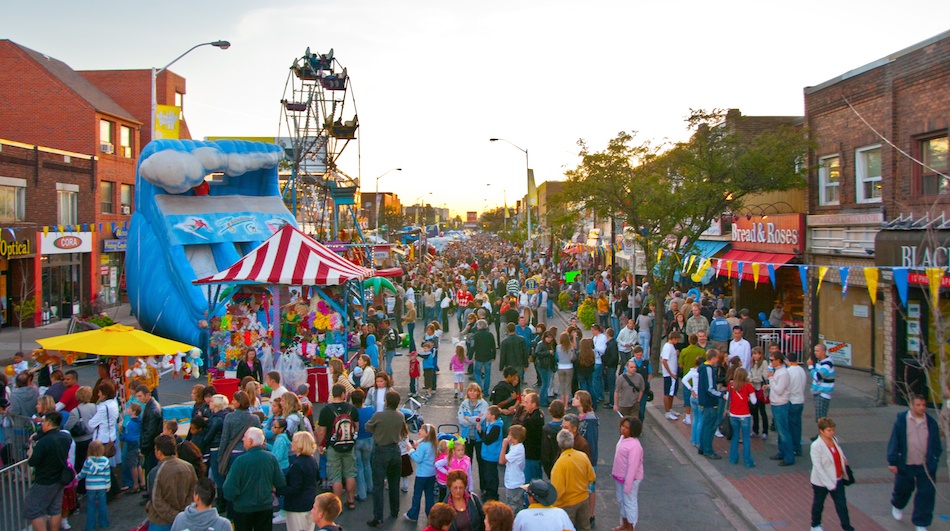 And when you do meet them outdoors, give them a promotional product they will actually use. Really, what are people going to do with an umpteenth pen or keychain? Not a whole lot. But if you hand out promotional apparel, like custom printed t-shirts and hats, you're almost guaranteed that the recipient will use them. Not everyone has a large stock of t-shirts kicking around, but when summer rolls around they will want something to wear – that's where your business enters, offering a shirt with your name and logo. They get a free article of clothing, and you get free advertising when they wear it.
As far as costs go, this kind of advertising is very efficient, as you can place a bulk order of custom t shirts for an inexpensive price and have them last a very long time. People will repeatedly wear that t-shirt, providing you years of continued advertising. The same can't be said about Facebook ads, which are ephemeral and only intermittently effective. With promotional apparel, not only do you see a long term return on investment, but you also see an immediate one as well, as recipients, grateful for receiving a usable gift, are likelier to use or engage with your product.
The bottom line, really, is that during the summer your marketing dollars are better spent engaging with people in person, offering them functional items in exchange for engagement. Who doesn't like to receive a hat, a t-shirt or even a gym bag? You could even offer these things as part of a little contest giveaway, one of those booths where people are encouraged to step up, spin a wheel and land on a prize – they're fun, without clubbing people over the head with a marketing tactic. If you want to place a bulk order of t-shirts or hats for your summer giveaway, you can always contact us to learn more about our products and service.
At the end of the day, it's about making potential customers happy, and joining in that sense of joy and community that summer tends to bring out of people.