Surprise Your Mom this Mother's Day with a Unique Gift
Posted on 30 April 2019
This year, Mother's Day falls on Sunday, May 12 – so make sure you are prepared to get her a gift to show that you care. Of course, there's the typical bouquet of flowers and a heart-warming card, but why not consider something a little different this year?
A unique mother's day gift idea is to design a custom t-shirt for her with a personalized message or image that is special to her. R&P Prints provides silk screen printing in Toronto and would be happy to work with you to come up with a specialized t-shirt for your special mom – after all, she deserves the best!
We're all about providing the highest quality clothing with expert screen printing for custom clothing that will never fail to impress. We carry a number of different brands and styles, including t-shirts, hoodies, sweaters, tank tops, activewear, outerwear, and more. You can also choose from a number of colours depending on the brand and make you are interested in.
Design Ideas for Your Mom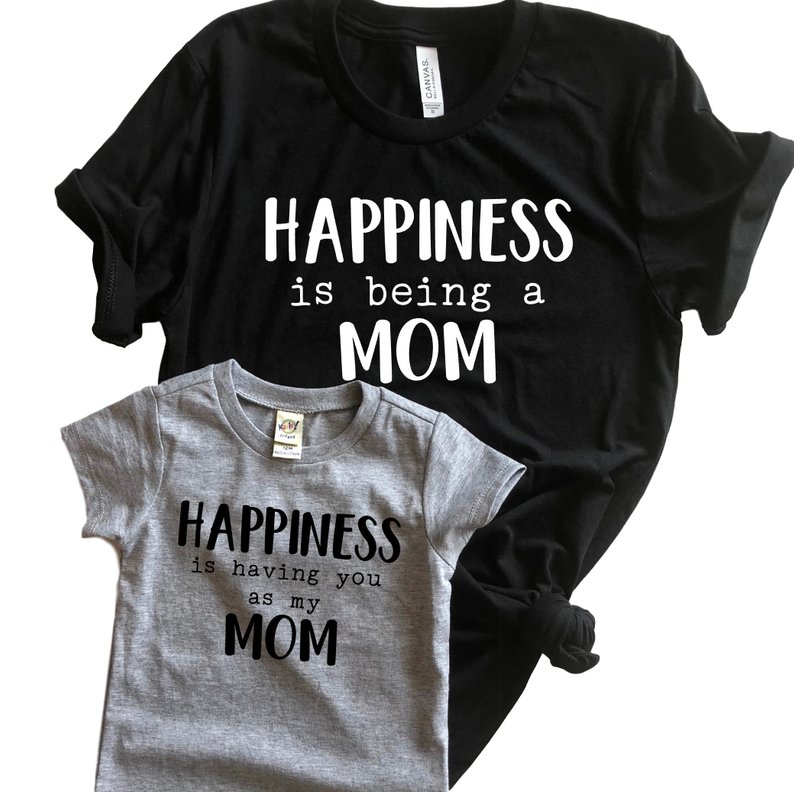 Not sure what to get printed on your mom's custom t-shirt? Consider these ideas:
Photos of you when you were a kid, family photos, photos of her grandchildren, a photo of you two together, etc.
A loving phrase like, "Best Mom Ever," or "Super Mom," or even something a little cheeky like, "There is Only One Rule: My Rule" – and of course it doesn't hurt to include some imagery like a mom in a cape or wearing a crown to match the phrase.
Your childhood or their grandchildren's doodles.
A photo or drawing of their pet(s) and a caption if you think it fits.
You know you're mom best, so make sure to give the custom design you use some thought. Of course, our designers would be happy to help you come up with some ideas as well, or bring a budding idea of yours to fruition.
Custom T-Shirts in Toronto
If you're looking for t-shirt printing in Toronto then you've come to the right place. Our silk screen printing services are top quality and done with state of the art manual and automatic equipment. With the latest in screen printing technology and our expertise, you can't go wrong when looking for t-shirt printing available near you.
Get in touch with us today to find out about how we make the process of designing a t-shirt easy and affordable. Our online catalogue is a convenient way to search through our various options and make an informed selection. We also have an online tool that you can access from your browser (or you can download our app) to design your own custom t-shirt online. With our tool you can choose a size, colour, upload your image and resize it as well; you can even add your own custom text.
After making your selections, just fill out our online form to receive a free estimate on your order. You can also give us a call, toll-free, to speak to a customer service representative who can answer your questions and discuss your order with you.
So if you have a custom t shirt in mind for your mom on Mother's Day, then be sure to give us a call to find out how we can help you create the perfect gift.