T Shirt Design Competitions to Get You Excited
Posted on 21 December 2018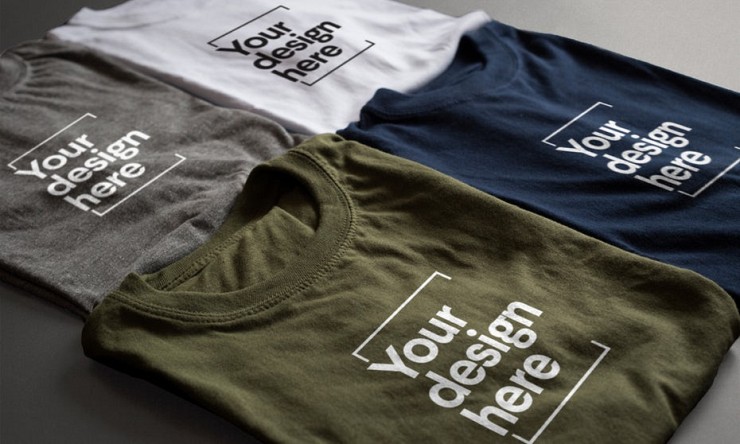 Scroll through Etsy or Pinterest and you'll find all sorts of independent t-shirt designs and t-shirt styles from artists and illustrators from all over the world. For those who turn to t-shirt printing as a creative outlet, there is plenty of opportunities to turn that outlet into a business model by selling your creations.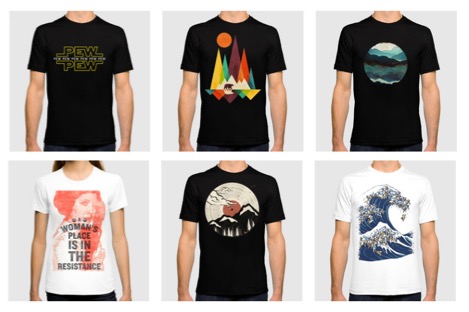 Why Go Custom?
You don't always have to create custom clothing with the intention of selling it, though. There are plenty of reasons to look for screen printing in Toronto to create unique customized apparel and accessories: maybe you're an employer looking for staff uniforms, maybe you want custom t-shirts for an upcoming bachelorette party, or maybe you run a sports club and need team shirts for your players. For those who really like to take t-shirt designs to the next level with creative and detailed prints, entering a t-shirt design competition can be just the thing to get your name out there and get a sense of what other aspiring designers are doing.
Competitions Can Earn You Cash
Artists, illustrators, and designers know that it's no easy market out there for a creative type looking to make their mark. A big part of making it as an artist will boil down to whether or not you can turn your art into a living, the starving artist cliché isn't actually fun for anybody. At R&P Prints, we offer t-shirt printing services in Ottawa and all over the country, so it's easy to take your designs from sketch to t-shirt. Entering a competition with your designs, however, can be a great way to earn some cash while building awareness for your art.
FESPA
FESPA is a yearly conference about garment decoration and textile printing technology that hosts a contest every year to design the conference's official t-shirt. Designers of custom t-shirts in Toronto or elsewhere can participate in this competition and the only rule is that the design must include one of the conference's logos images. As a winner, you will receive cash prizes and the bragging rights of having designed the central garment of a conference all about garments.
APCO
The APCO International's Annual Conference & Expo is the premier event for public safety communications officials and they hold a yearly t-shirt design contest that asks its entrants to uniquely incorporate the organization and the host city. The winner gets free registration in the next year's conference and recognition on the APCO's website, e-mails, and social media.
Threadless
Threadless started out as a t-shirt company that has since grown into a full lineup of apparel, décor, footwear, and accessories. As a creative company, they're always looking to build connections with creative minds out there and they host all sorts of themed design challenges to engage artists where the winning design can end up being sold as a product on the website and the artist ends up making a pretty penny from the deal.
The Final Word
When getting your designs out there, there's nothing to lose by being a little edgy and really creating something special to make yourself stand out. Whether you go for complex designs or simple patterns, what really matters is that you make a memorable and eye-catching pattern. By competing in design contests, you can test your skills and start to build a network of recognition. Happy designing!