Team Outerwear for Every Kind of Weather
Posted on 16 April 2019
Spring weather can often be unpredictable, with sunny days turning into rainy ones in a matter of minutes. Spring is also when sports start up again, so there are a lot of people who will get left out in the rain when the weather suddenly decides to change. There's also the threat of cold nights coming on after water days, as well as the wind picks up unexpectedly. That's why so many people use layering to adjust to unpredictable weather, especially in the springtime.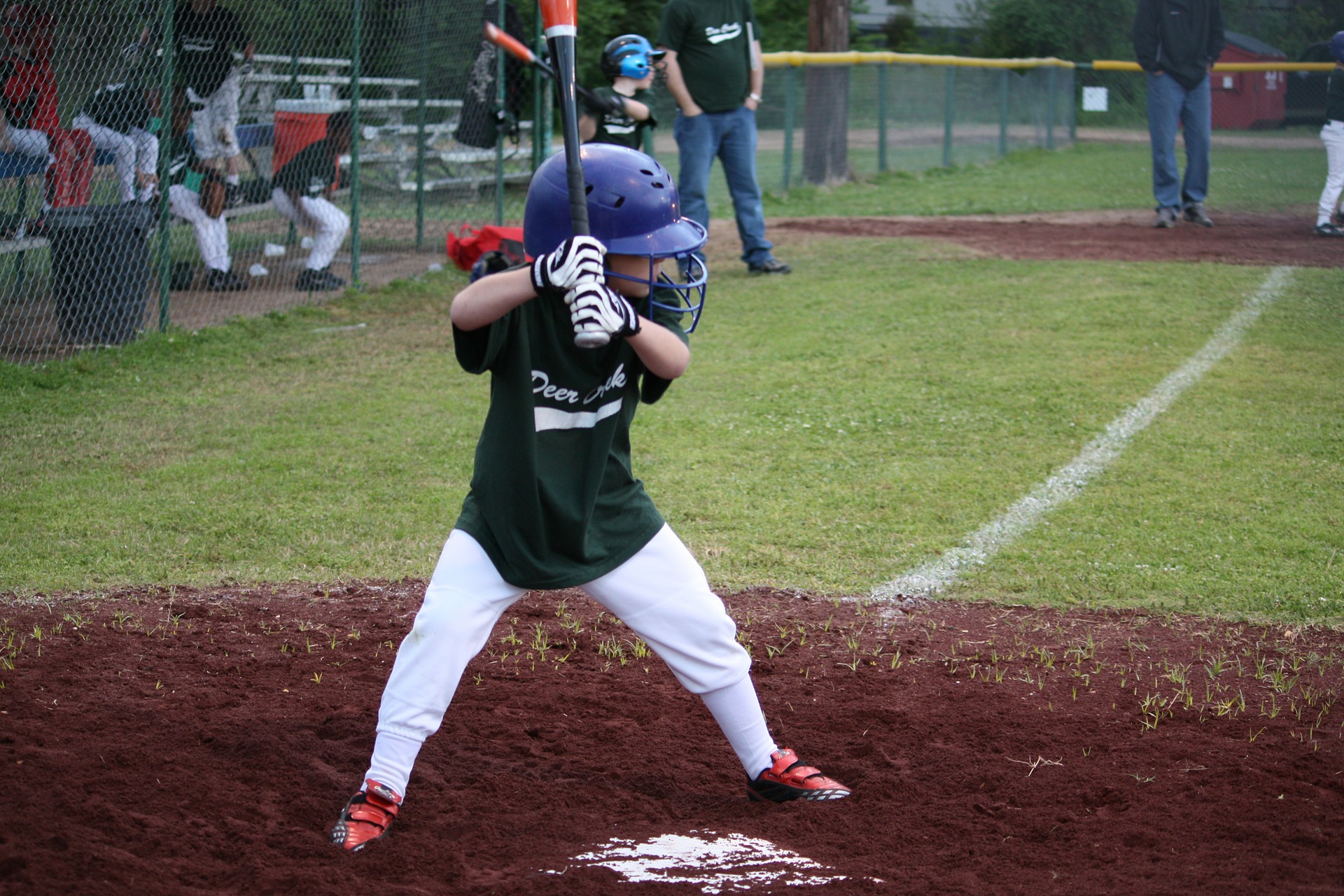 R&P Prints provides custom printed outerwear for every kind of occasion, from a number of popular brands. Our stock comes available in a number of styles and colours, all of which you can easily look search through via our online catalogue. Styles include hoodies, waterproof jackets, insulated vests, softshell jackets, and more.
If you're a coach responsible for a sports team then why not take a look at the services we offer? Adding custom outwear to your team's uniform will ensure their comfort and health, giving them the energy to perform their best.
For instance, a dry tech shell system jacket is perfect for rainy weather because it is wind and water resistant, breathable, and built for comfort. You can also opt for something like a polyester or spandex jersey, built for comfort and some much-needed warmth when the temperatures drop. There are a number of options and our knowledgeable staff will be able to help you choose the right style for your team.
R&P Prints is Your Custom Screen Printer in Toronto

We make designing, ordering, and purchasing custom outwear easy with our free estimates, free delivery, no setup fees, and competitive prices. Our aim is to provide you with great customer service with our talented, professional, and dedicated team of associates who will work with you every step of the way to ensure that you are satisfied with your product and experience.
Not familiar with how screen printing works? Check out our screen printing glossary on our website so that you can learn some more about the work we do and the services we provide. We take pride in our work and are more than happy to share with you the details of our trade. You might be surprised to learn that screen printing actually has a long history, dating all the way back to the Song Dynasty of China from 960 to 1279 AD.
Screen printing has come a long way since then, and we are committed to using the best technology to produce the highest quality results. Screen printing can be used to create all sorts of custom clothing – even workwear clothing can be customized for employees that find themselves outside often. Whether you're showing off your company or your sports team, being properly equipped with the right apparel can make a huge difference in the performance of your business or team. People who wear matching uniforms experience a greater sense of unity, team spirit, and pride. These factors contribute to higher levels of performance and accountability.
So don't leave your teammates out in the rain – contact R&P Prints to get a free estimate on custom team shirts that feature your very own logo.