3 Spectacular St. Patrick's Day Marketing Ideas
Posted on 22 February 2018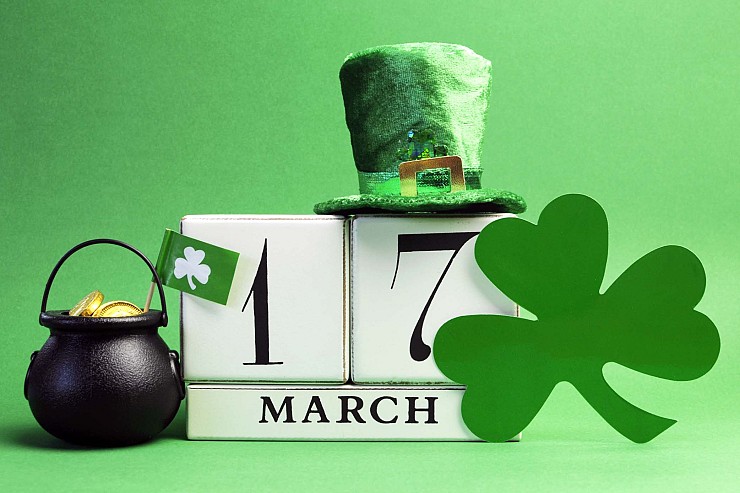 First of all: we bet you can't say "Spectacular St. Patrick's Day" five times fast! But that's beside the point. March 17th is fast approaching, and as any business knows that means brands are gearing up for their St. Paddy's day marketing campaigns. For many businesses, that means putting up a few green decorations in their store or office, perhaps commissioning a billboard with a shamrock on it. But if you really want your marketing campaign to be a viral success this March, you have to think about swag. Here are three St. Patrick's Day marketing ideas that are sure to give your business the luck of the Irish.
Printed Shirts
We know these two things to be true: first, that everyone who goes out for St. Patrick's Day likes to wear a green shirt; and second, that very few people actually own a green shirt. This is where a savvy marketer sees an entrance and swoops in. By offering free, custom screen designed green shirts from R&P Prints to customers and future customers, you effectively get your brand on ground level during the festivities, worn by men and women everywhere for whom that's their only green shirt. And being Toronto's leading printing and embroidery company we know the power of that viral message – it exposes your logo and information to scores of people who wouldn't otherwise see it, upping your brand visibility.
Giveaway Totes
No matter the demographic, people like getting free things. And arguably, they like those free things even more if they've won them. As part of your St. Patrick's marketing campaign, consider giving away St. Paddy's swag bags – green totes, screen printed with your business' logo and info, filled with goodies like green candy, "beer goggles", chocolate gold coins, or even the aforementioned printed shirts. The giveaway could be part of a raffle or contest, which engages customers on a personal level, and will create a lasting brand association as they carry their tote with them throughout the year. In order to make sure they are made well and are delivered to you quickly, use our high quality screen printing services in Toronto for the totes.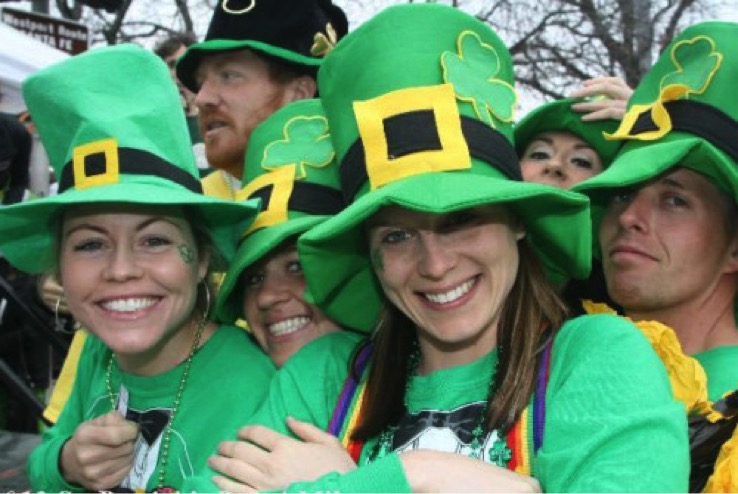 Toques
March is by no means the end of the chilly weather, especially here in Canada, and if you want your branded clothing to get the most mileage, consider making it functional. Toques are a great way to do this. They don't need to be green, either, and arguably you'll have more people wearing them the rest of the winter if they're not green. Incorporate a green element into your logo design, or leave the whole green thing off entirely – there are other ways, like using gold or orange, to denote the holiday. We offer an awesome embroidery service that would be perfect for custom toques, but don't take our word for it – you can see how good our products look by visiting our website.
There's a common misconception that only certain types of businesses can really market for St. Patrick's Day (beer brands, bars and restaurants). In actuality, you don't need to be Irish or sell alcohol to be part of the Craic – spreading your brand through custom printed clothing and accessories can be a great way to keep your business on people's mind heading into spring. Contact us today to get the ball rolling, or start by visiting our website to check out products and design ideas. As they say in the Emerald Isle: Sláinte!