Express Yourself with Custom T Shirt Designs and Logos
Posted on 18 March 2019
Whether you're looking to express your unique personality, or you have a t shirt design in mind that you'd like to share with others, R&P Prints are your t shirt printing experts in Toronto that can help bring your vision to life.
Being able to find the products you want has never been easier, especially when it comes to custom designs. There are a number of ways to express your unique personality and one of the most popular ways to do that is with a print. While some buyers are looking to show off their favourite TV show others might want to support their favourite artist by buying t shirts with their prints on it.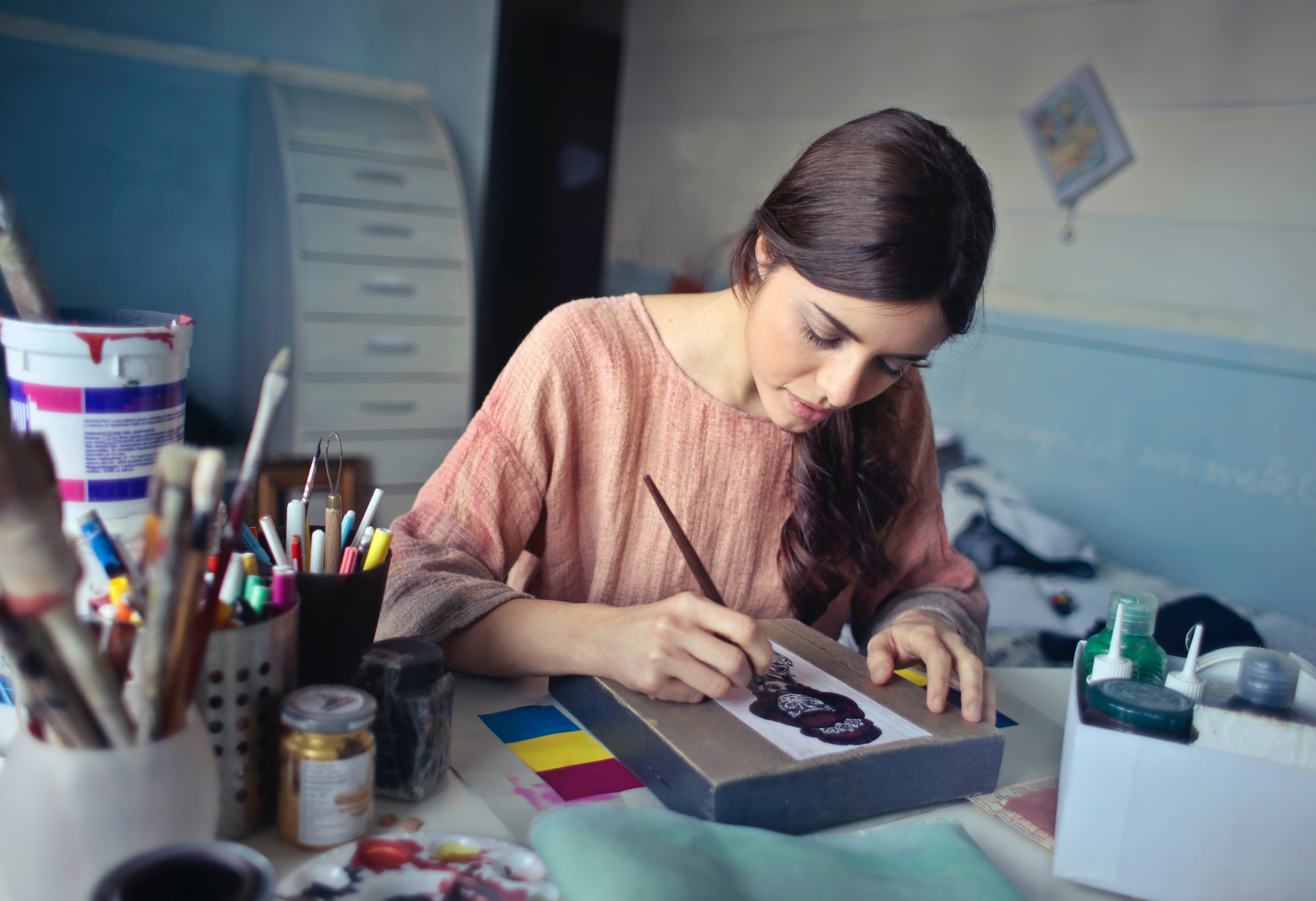 Share Your Talent
If you're an artist or have a design that you want to get out there, R&P Prints can help make that happen by helping you design your very own t shirt for distribution. Here are some tips for designing your own t shirt:
Decide what the purpose of your t shirt is – will it be used for sales, promotions, free giveaways, brand awareness, etc.?
Brainstorm ideas for how you'd like it to look – don't just come up with one idea, have a bunch in mind so that you can narrow down your options
Know your budget – get an idea of how many you want to order and in what sizes
From there, R&P Prints can help you handle the rest. Our on-site graphic designers can help you finalize your design, and we'll help you choose your t shirt style, colour, sizes, and quantity. As t shirt printing experts we have a ton of experience with custom printing for a number of teams, organizations, vendors, and sellers who are looking to get their product noticed.
Add a Logo
Whether you're trying to promote yourself as an artist or designer, or are trying to sell a product, adding your own custom logo to a t shirt is a great way to solidify yourself in the minds of potential customers.
If your company is hosting an event consider putting your employees in custom printed t shirts that not only promote the event but also your company. This is a great idea for charity events where you want people to remember your company name as well as the charity that you participated in. You can give out t shirts to attendees for free or for the price of a donation, and then they can bring a memento home with them to remember you and the event.
R&P Prints can help you come up with business t shirt design ideas that will get you noticed. Our products are of quality make, from recognizable brands, and our printing services are top-notch. With our services your custom apparel will look professionally made – because it is, with state of the art manual and automatic screen printing equipment.
We're all about providing exceptional customer service. Our talented team of associates will work with you every step of the way and ensure the final product meets all your expectations and more.
Get yourself and your business known with customized shirts that can include your very own logo. With our affordable prices you can't go wrong choosing R&P Prints when you want to create your very own t shirt design.