Flex Your Nerd Cred with Custom Silk Screen Printing
Posted on 10 June 2019
There are so many great TV shows, movies, video games, comics, book series, and more, to love and enjoy nowadays, that it's not hard to find a fandom where you can call home. A fandom, if you don't already know, is a group of people who have a tight community based on their love of a common interest. They are usually active in the community of their interest and know everything there is to know about their favourite show, movie, video game, etc.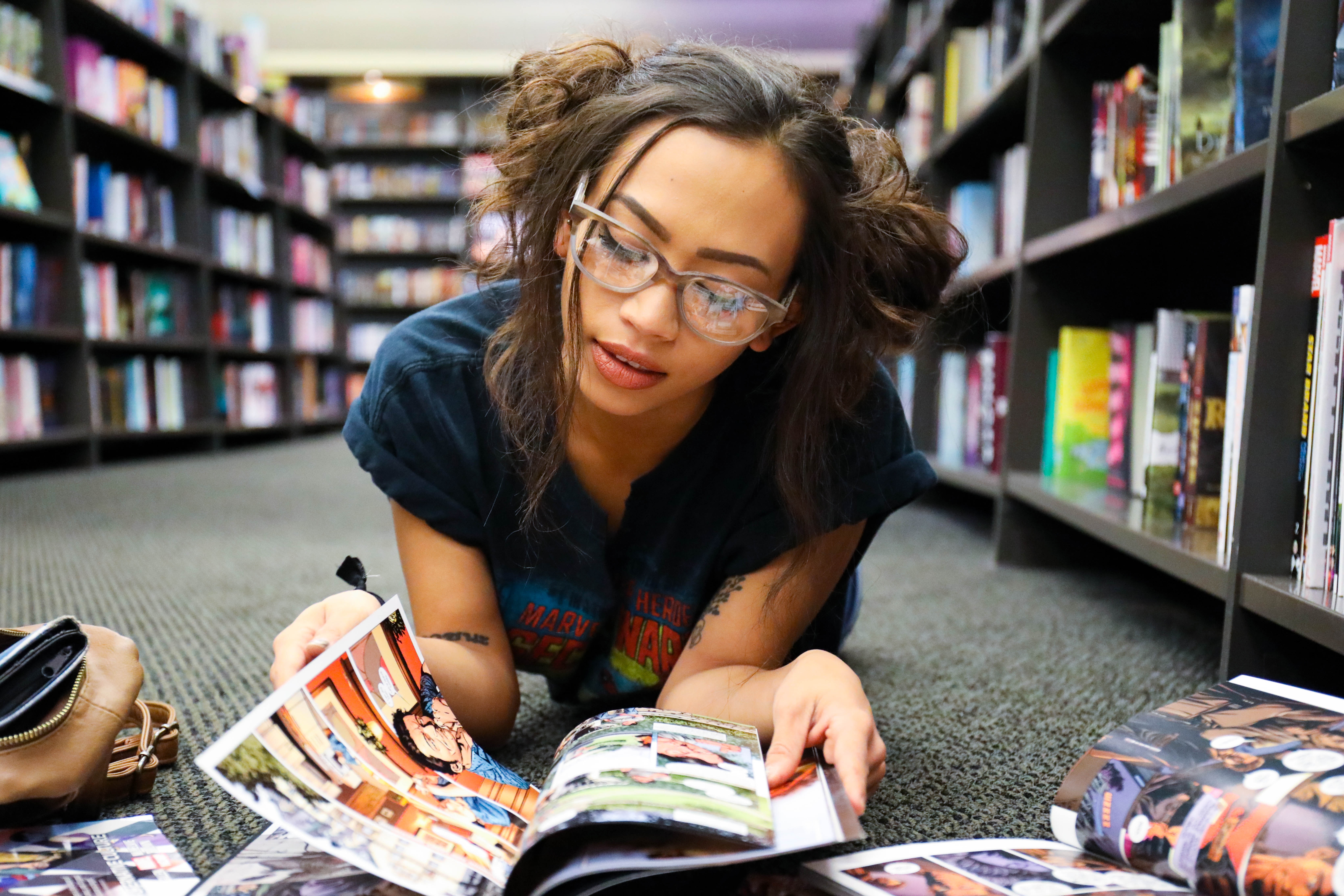 There are fandoms for popular shows and movies like Game of Thrones, Harry Potter, Doctor Who, Breaking Bad, and plenty more, where it wouldn't be hard to find others who share the same interests as you. It also wouldn't be hard to find some merchandise that lets you show off your fandom. You know, like Harry Potter scarves or Game of Thrones t shirts and mugs.
But if the TV or book series, or even video game that you're into doesn't have a big fandom then it can be hard to find swag to show off your nerd cred. Limiting yourself to what's on Redbubble can be a pain, especially if the quality of the merchandise there is disappointing and not at all what you're expecting.
R&P Prints Can Hook You Up With Personalized Swag
We offer custom t shirt silk screen printing on quality, brand-name products, using state of the art automatic and manual equipment. Don't limit yourself to the small or non-exist amount of merchandise out there and instead contact us to create the perfect merch to show off your favourite fan series.
On our website you can search through our online catalogue to get a sense of the number of brands we work with as well as the huge amount of selection we carry, which include:
T shirts
Hoodies
Bags and accessories
Polos
Tanks
Shorts and legwear
Headwear (toques and baseball caps)
Outerwear
Youth wear
With R&P Prints you can create any kind of custom apparel for yourself that will be exactly what you are looking for. The results we produce are vivid and stunning, and will be sure to draw the attention of other fans and onlookers as well.
By choosing us you can expect only the best in screen printing services, like a full range of products, free estimates, great prices, design consultations, no setup fees, and free delivery. With R&P Prints you can expect the full package of exceptional customer service and quality product delivery.
And when working with us you will be in touch with a service representative who will take the time to listen to your needs and make sure that you are getting the exact product that you want – even if you don't know what that is yet. That's why we have graphic designers available who can discuss design ideas with you and help you find one that works with what you're looking for.
You won't get this kind of personal service with other websites that do all of their transactions online and that don't offer any sort of personalization or custom options. For example, you can even ask us to create personalized hoodies that include your name and which Game of Thrones house you think you'd belong to. So if you really want to show off your fandom and how much you love it you should contact us so that we can create a product for you that is truly special.
What's Your Fandom?
If you're a fan of any of these series, then you might understand the pain of not being able to easily find quality merchandise to help you show off your fandom.
Novel: The Mistborn Trilogy (by Brandon Sanderson)
Brandon Sanderson is a popular author with a number of books that have captured the hearts and imagination of a number of people. The Mistborn trilogy is a popular series about a dystopian fantasy world controlled by the "Lord Ruler" and how a handful of people are trying to overthrow him using the power of ingesting metal particles to use special abilities.
Comic: Bone (by Jeff Smith)
This comic book series by Jeff Smith was released between 1991 and 2004 and has won multiple rewards for its unique style and ability to appeal to a number of ages. It's a story about going on an adventure and achieving personal growth all through a fantasy-style setting.
TV Show: The OA (created by Brit Marling and Zal Batmanglij)
You can watch both Season 1 and 2 of The OA on Netflix and fans are hoping that there is a Season 3 in the works. This quirky show follows the story of a woman who believes she is the "original angel" who can travel between dimensions. It's rightfully garnered a cult following of fans who are interested in the unfolding mystery of the OA and her search to unravel the mysteries of the universe and ultimately save her friends.
Video Game: Games by Team ICO
Team ICO is a Japanese video game development studio who is responsible for creating the games Ico, Shadow of the Colossus, and most recently, The Last Guardian. These games are characterized by using a minimalistic design that doesn't rely on narration to convey a feeling to players. Instead they focus on the setting, using bloom and high dynamic range rendering (HDR) lighting to create a tone that conveys feeling. Because of this, they are generally considered to be a good example of how video games can function as an art form.
And Plenty More
These series have a strong fandom base but are not as recognized as they should be – which is why finding good, quality merchandise and apparel can be extremely difficult and frustrating. And of course there are plenty more out there of underrated series that more people should look into because of how great they are.
Contact R&P Prints Today
Stop by to learn more by visiting our website or giving us a call – we'd be happy to answer any questions that you might have as well as provide you with a free estimate. Our goal is to make sure that you find something that you love and cherish, as well as be able to appreciate for years to come. So if you're a die-hard fan looking to show off your fandom with custom apparel then don't hesitate to chat with us about whatever it is that you're looking for.