Gear Up For Your Summer Golf Tournament The Right Way
Posted on 20 March 2018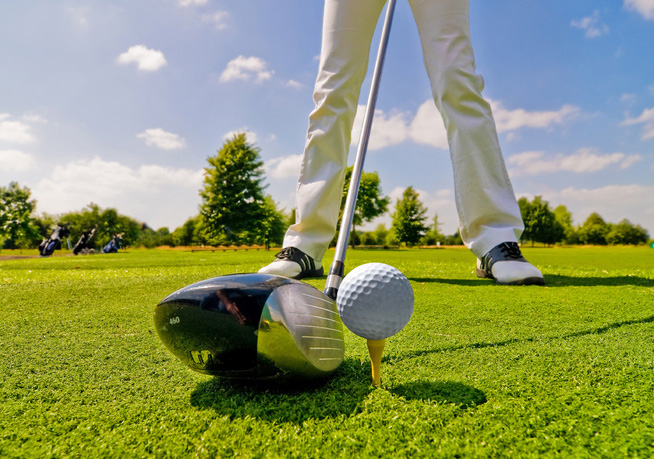 You might be wondering why you're reading a golf tournament article in the midst of winter – that's understandable. But in order to successfully put on a golf tournament, you need to start with months of planning, countless hours spent cold calling sponsors, securing volunteers and schmoozing with a golf course president in order to secure your day. Likely, a lot of that stuff was done months ago, as were the food and beverage menus and much of the actual planning of the day. Now, with just a few months to go until the sunny summer weather, it's time to start turning your attention to the smaller details: the newsletters, flyers, email blasts and, yes… the custom apparel.
There's a lot to order for a golf tournament – items that we'll be looking at in further detail this blog post – and at R&P Prints we know the importance of a quick turnaround. The sooner you have your custom apparel and accessories, the better peace of mind you'll have and the better marketing you'll be able to do.
Custom apparel and accessories are of vital importance to a golf tournament because they offer ticket buyers a tangible return for their money. Even if your tournament is a fundraiser (which they generally are), it's still important to show gratitude to participants by giving them some swag, and, being able to play with custom wearable products bearing the tournament name, they will feel more as though they are contributing to something important.
For shirts, you have a number of tees and polos to choose from, whether the Nike Mobility Heather Pique Polo we offer, to the Basic Solid Polo, or the A-Game Colour Block T-shirt – those are just a few of many, many shirt options we offer. You can also decide whether you'd rather have the shirts screen printed or embroidered. It all depends on the look you're going for, and the budget you're working with.
Of course, as part of the participant arrival package, you'll also want custom branded hats. After all, the hot summer sun is going to be out (knock on wood!) and participants will definitely appreciate the protection. For a great basic, check out the Flexfit Pro-formance Cap we offer, which comes in an array of colours, or for something slightly sportier you can take a look at the Contrast Stitch Sideline Cap we offer. The added benefit of distributing hats is that there is a high likelihood that your participants will wear that hat year round: if you run an annual event, that amounts to some great advertising during the off-season!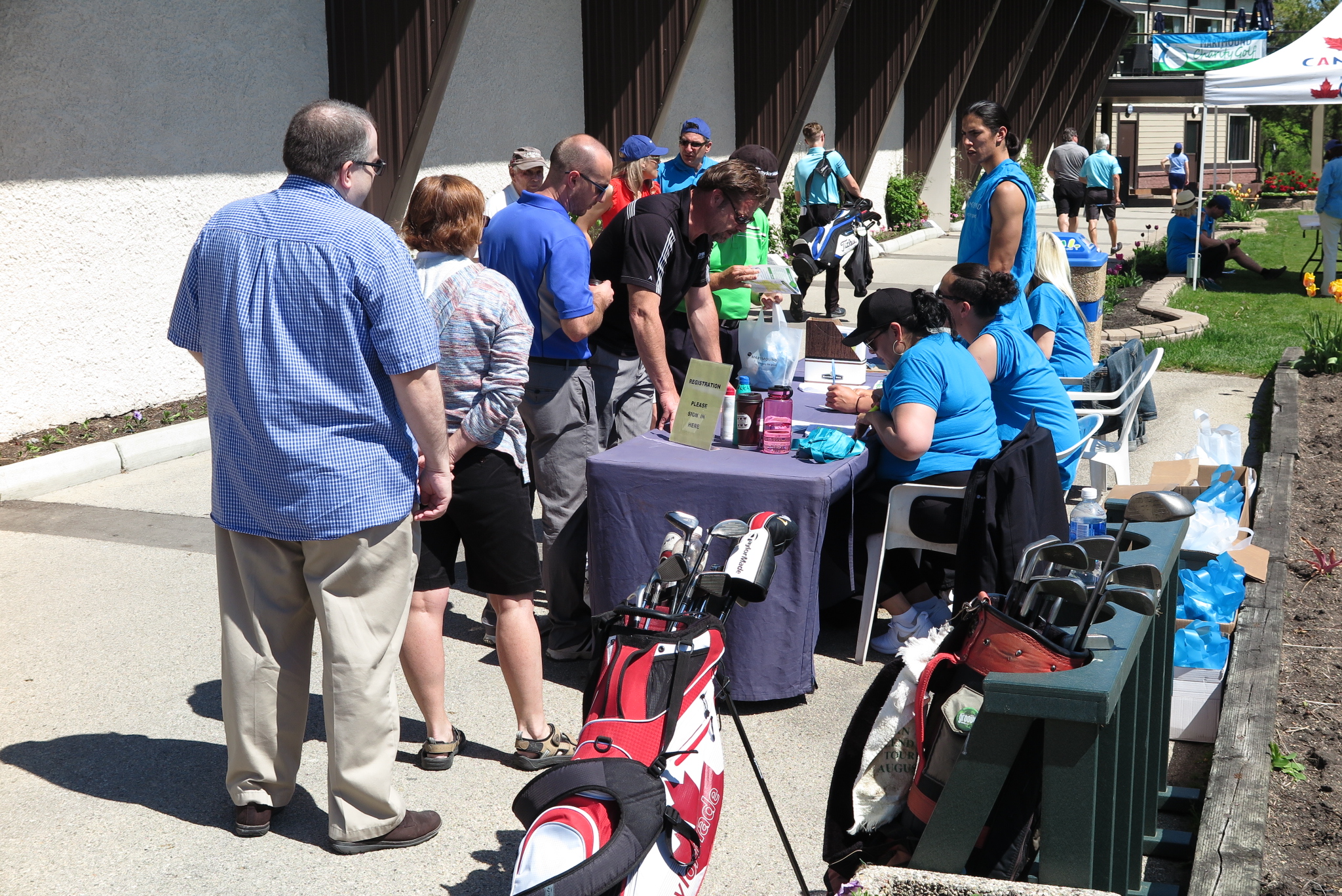 And to house the whole arrival package, take a peek at the bags we offer. The Big Dome Duffel Bag and Crunch Duffel Bag are both prime examples of great swag, and we'll make sure your tournament logo and name are branded in big, bright, crisp colours on the bag. Tournament-goers can easily cart around balls, beverages and personal belongings throughout the day in these bags, and, just like the hats and shirts, they'll be able to use the bags year-round, whether for travelling or hitting the golf course.
With a couple months to go before the big day, it's definitely time to make use of our custom screen printing services for your bags, shirts and hats. You want to create a professional, unified and classy event, and the best way to do that – at least from a style perspective – is with custom apparel. Not only will the participants be grateful, but you'll get some sly advertising for next year as well. It's a cheesy old line, but we'll say it anyways: make this year's tournament a hole in one.