Give Customers A Way To Express Their Loyalty With Branded Apparel
Posted on 28 March 2018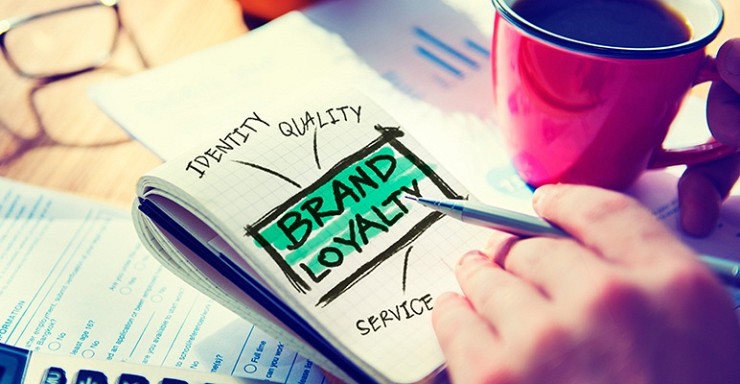 Competition has never been fiercer than it is at present. With businesses vying for consumer attention online, over social media, in-store and out in the streets, it's important to be able to rise above that somehow and get your brand out there. And it's not just that you need to get your brand out there to attract new consumers; it can be as much about ensuring that existing customers don't migrate elsewhere.
That's why branded apparel, like R&P Prints custom t shirts or hats, is so important. Giving your customers branded apparel has a threefold benefit: first, it works as a gift, meaning that you're bolstering a positive feeling towards your brand and paving the way for reciprocity; secondly, wearing your branded apparel allows your customers a way to express their brand loyalty; and thirdly, it works as advertising to generate new leads and sales. A well-timed promotional giveaway can have a huge effect on brand loyalty, and on the strength of your business as a whole.
First, let's talk about the importance of brand loyalty. Studies have shown that it costs a business about seven times more to attract a new customer than it does to keep an existing one, and that 90% of consumers (in this American study at least) will continue with a continue to spend money at a business they believe values their customers. Brand loyalty and customer appreciation, as you can see, are solidly linked, and both are important to the overall health and success of a business.
Let's go back to those threefold reasons for choosing promotional clothing for your company as a means of marketing and reinforcing loyalty. To elaborate on the first point, giving away gifts – even if they do double duty as a marketing tool – ingratiates your business with customers, because, as we all know, people love free stuff. Giving away a shirt, hat, or even a jacket as part of a promotion is well worth the cost, and is almost certain to provide you a healthy return on investment, as evidenced by those studies above. But more basic than that is the principle of reciprocity, which is essentially a human tendency to want to return a favour – in this case, the favour is an item of branded apparel, and the return is continued patronage.
To speak to the second and third reason a little further, in order to use that brand loyalty to create new customers, you have to give the customer a way to express their loyalty. When you give a customer a shirt, for example, and they wear it out in public, they are publically expressing their brand loyalty, which can be very attractive to new customers.
To use an analogy: it's one thing to find a musician on Spotify as you're browsing, but it's another thing entirely to hear someone talk about how much they love that certain musician; it's that vote of confidence in the latter scenario that is more likely to get you to listen. The same is true of business: if a prospective customer sees an expression of brand loyalty, they're more likely to want to find out what all the fuss is about!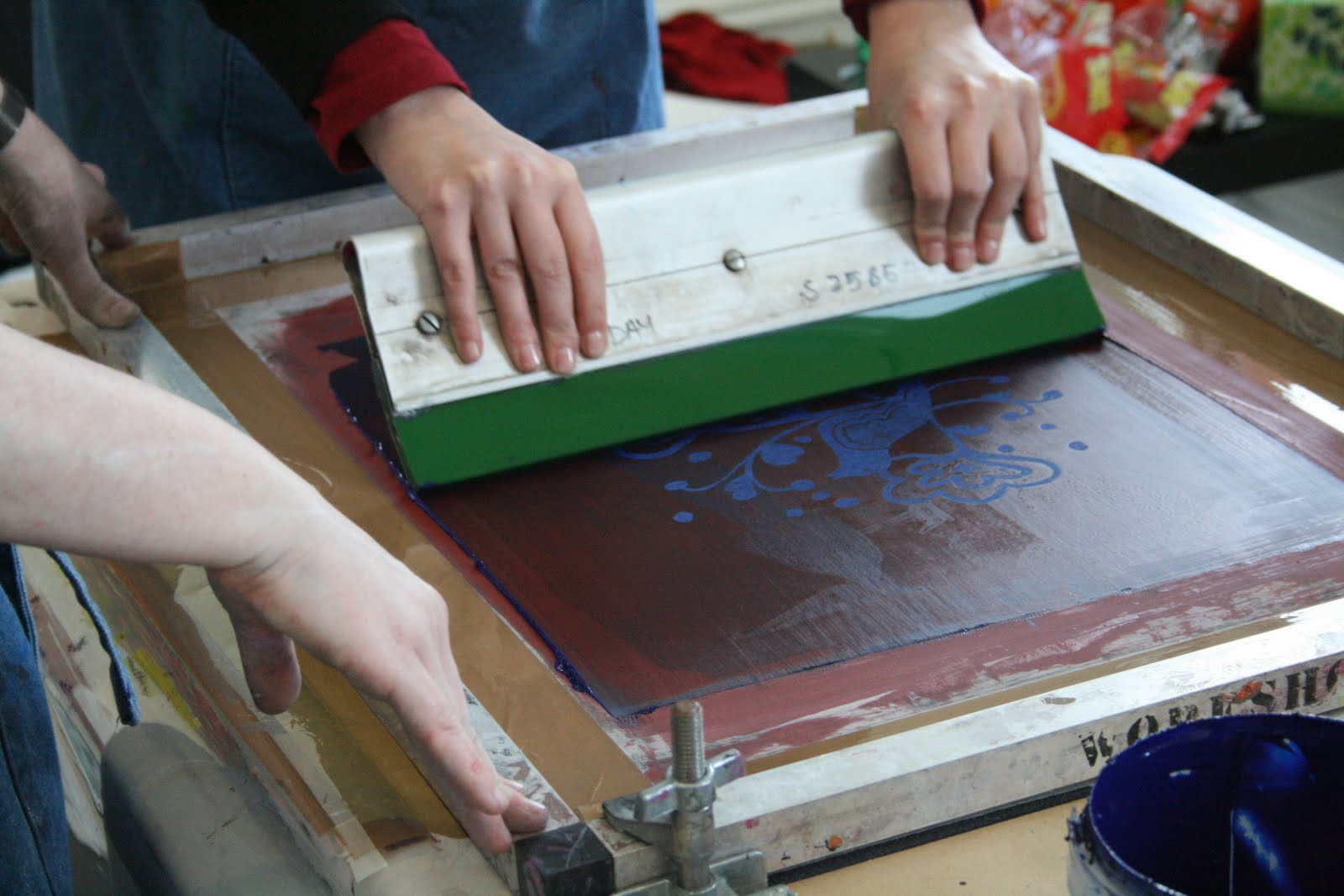 At R&P Prints, we work with a number of businesses, offering custom t shirt screen printing and embroidery services to help them market themselves and reinforce brand loyalty. If you want to promote loyalty, while marketing to new potential customers, custom apparel is the way to go. It turns out the key to success isn't a key at all – it's a great quality piece of screen printed clothing!